Splinterlands Art Contest! Fire Gauntlets Item Card Concept Art For Upcoming Item Cards Update
Created a digital illustration of a gauntlet a knight would wear in battle.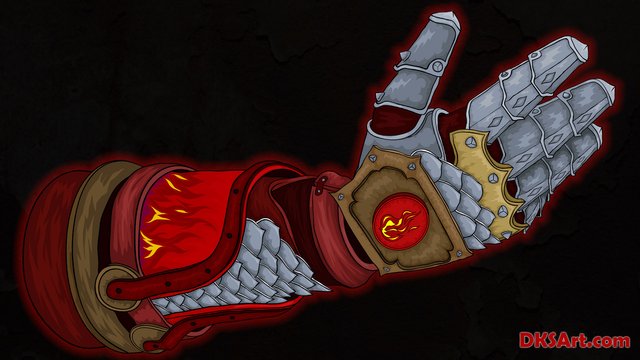 Using this drawing I made a concept item card for Splinter Lands upcoming update. This is an item card that would give a summoner a 5% chance of attacking an enemy card every turn. The damage would be determined by the level of this card. I thought it would be a fun idea since Summoners currently do not attack.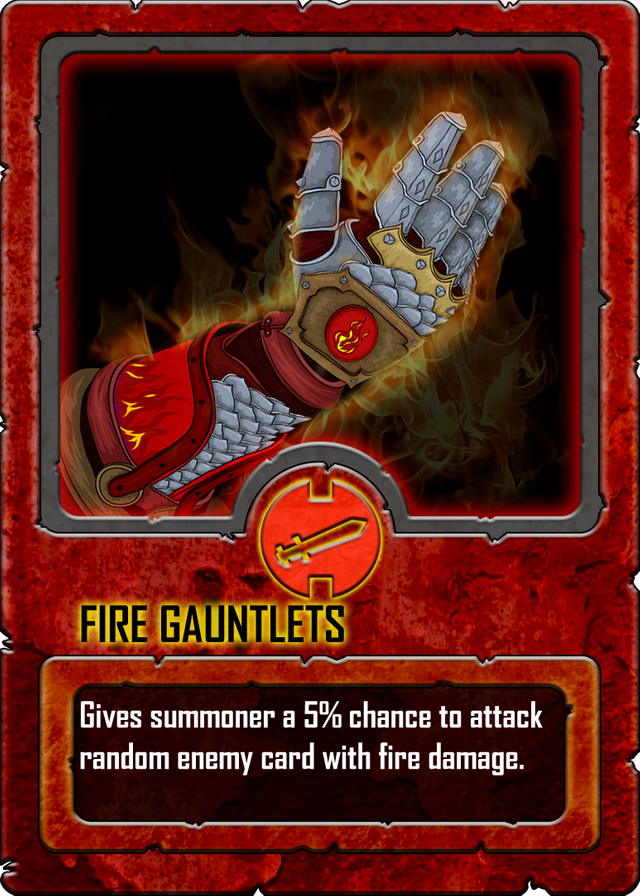 Also available is the line art outline for this artwork if you like to color, it is available on my website https://dksartwork.com/fire-gauntlets-splinter-lands-concept-art/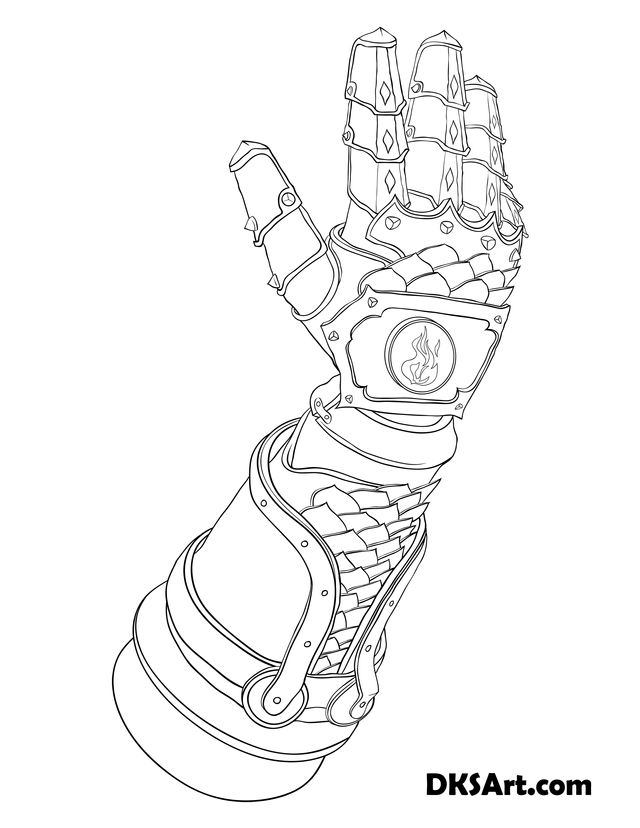 Thanks for checking out my artwork! :)