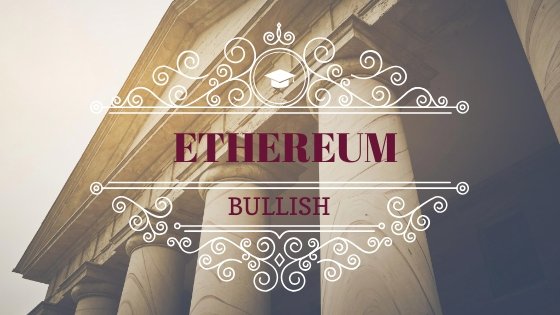 I Still firmly believe that Ethereum is going to be a heavy hitter rolling into 2020. Bitcoin is nice but lets me honest there has been no updates and no development on it and use cases are rather limited.
Ethereum on the other hand has so many things going for it.
A robust development team
Thousands of dapps and more coming
Largest market cap other then bitcoin by a large amount.
Ethereum will also be moving to POS and will be able to handle more transactions then ever before.
The numbers...
75Million Addresses
2.597 dApps
Over 23 Million $ locked up in stable coins via tokens for Ethereum
If those key points don't trigger a bullish trend for you coming into 2020 then I am not sure anything will.
It seems as though markets feel the same.
Do you feel Ethereum will be the big bull rolling into 2020 ?
---