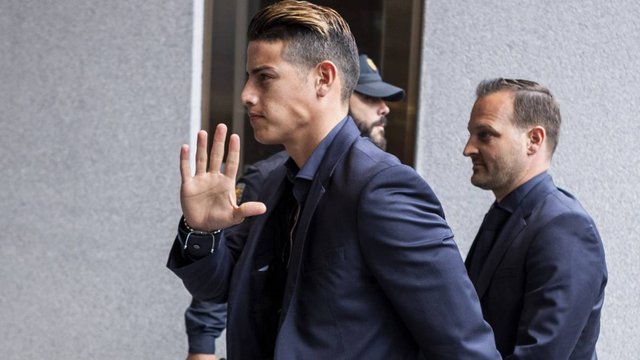 The German international has made it known to Bayern's president, Uli Huoeness that he wants out of the club as he doesn't feel comfortable. He had expressed a desire to return to Real Madrid. However, there's a situation back at Madrid. Zidane is now the coach and the Frenchman clearly doesn't want him back.
Zidane and James had a major fall-out before he left for the two-season loans at Bayern.
Now, James finds himself in a situation. Bayern can sign him permanent but the coach, Kovac isn't convinced yet about keeping him.
In the sixty-two games that James has played, he's managed to score fifteen goals.