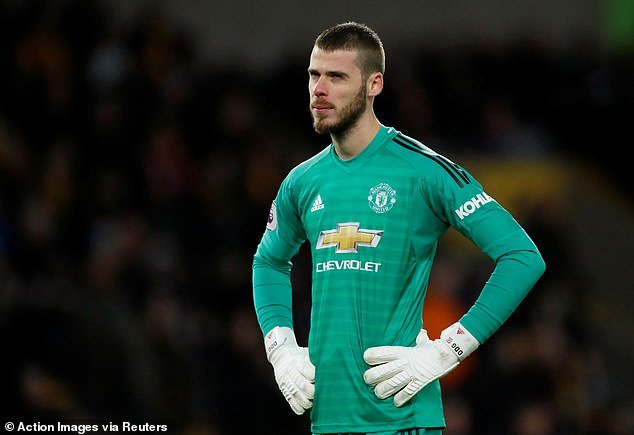 [Picture Source: GettyImage]
The goalkeeper has given the Old Trafford hierarchy his terms if he's to remain at the club. It remains to be seen whether the red devils would cave in to his demand.
The Spaniard wants to earn double what he currently earns. He wants to be the highest paid player at the club.
The money isn't the problem for Manchester United but they've been stalling.
De Gea has barely a year left of his contract.
PSG on the other hand have made the Spaniard their number one goalkeeping target and are ready to match the £350,000 the player is demanding.