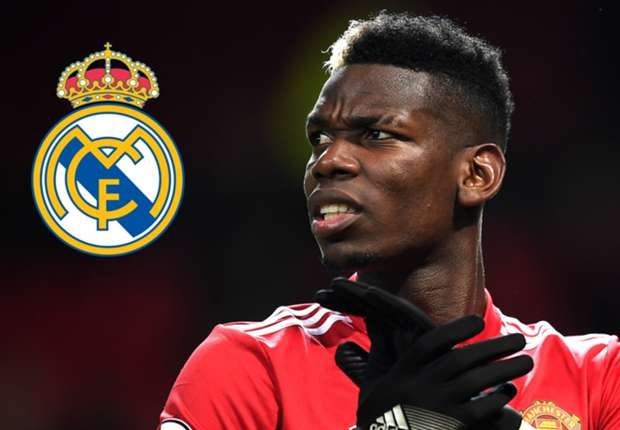 Just when you think the rumors have come to an end, Pogba opens his mouth again.
Paul Pogba has been doing well ever since Ole Gunnar Solskjaer took charge from Jose Mourinho, the man that almost crippled the Frenchman's career. He's quickly put that behind him and has become a new brand, showing glimpses to the genius he was while at Juventus, the same reasons why Manchester United had to get him to come back.
Now on International duties, Paul Pogba refused to ignore questions pertaining to a potential move to Real Madrid. He said its everyone's dream and would be happy to play for Zidane one day.