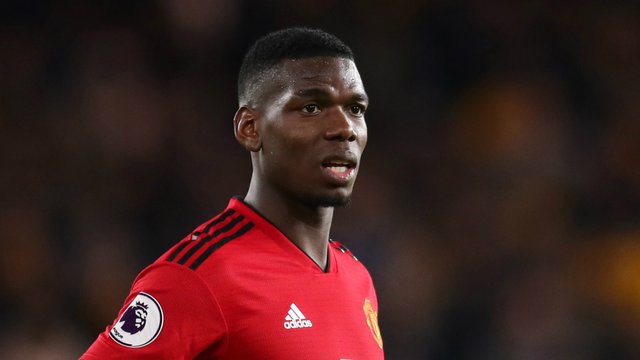 The former Manchester United midfielder is of the opinion that Paul Pogba should leave if he wants to.
Ever since Ole Gunnar took charge, Paul Pogba has picked up form and now the speculations have begin to emerge once more that the player could move to Real Madrid at the end of the season.
Olsen says its every player's dream to play for a club like Real Madrid and that the Frenchman should move already if he wants to go.
It's news that Zidane would be allowed to shake up the squad and its likely that a new midfielder would come in the place of Casemiro whom the gaffer doesn't favour.
Manchester united are hoping Pogba doesn't move and are thinking of bringing in a world class midfielder to pair up with him at the heart of the midfield.