West Ham has signed French Player Samir Nasri. Nasri has been facing the doping ban for the last 18 months. He didnt had any club for past 1 years. His doping ban ends on January 1 of 2019, and West Ham has signed him on the day his ban will be ending.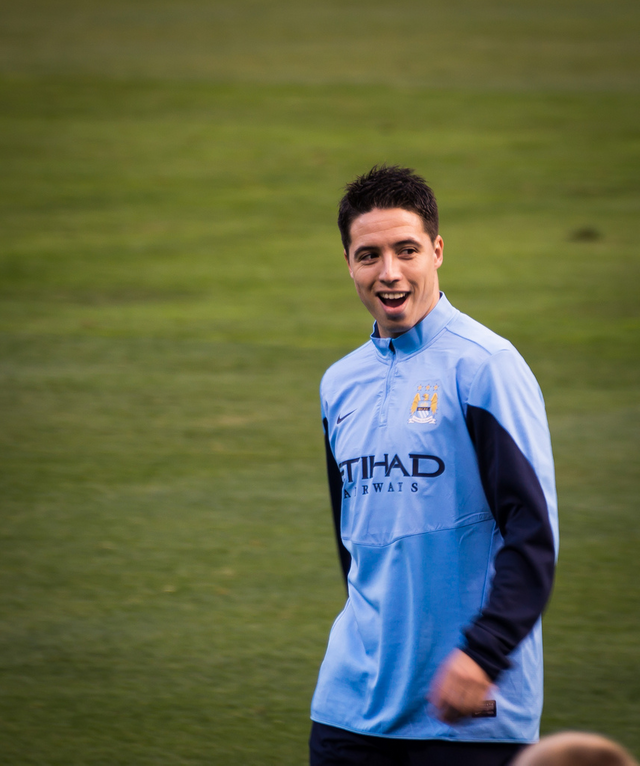 Source

West Ham signed him till the end of this season. Also, West Ham can extend the contract for 1 year more. He is experienced PL campaigner, having played around 350 Premier League games for big clubs which includes Manchester City and Arsenal. At City, he won 2 Premier League titles. He played a total of 142 PL matches for City. Before joining City for 25 million, he was in Arsenal where he played 215 PL matches.

He faced the doping trial while he was at loan playing in Sevilla at 2016. UEFA made the ban for 18 years during the August of 2017 which will end on January 1st of 2019.