This is how Chinese athletes overcome the heat of Palembang at the 2018 Asian Games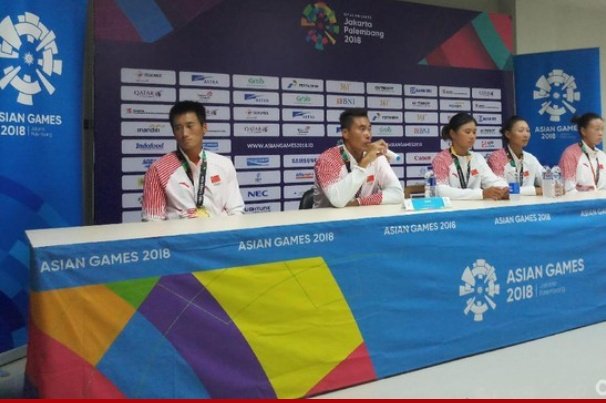 China successfully won many gold rowing (rowing) 2018 Asian Games in the middle of the heat of Palembang. Here's how they deal with weather challenges.
Palembang's weather during the day can reach 34 degrees Celsius and this is a challenge for 2018 Asian Games athletes who compete outdoors. Ferdiansyah, an Indonesian rowing athlete, even admitted that he had a headache.
As for the Chinese athletes, they are still able to perform excellently. In the rowing medal race, China can win many gold medals. On Thursday (23/8), China won six gold medals from the eight final numbers of the branch.
This indicates that athletes from the Bamboo Curtain Country are able to overcome the hot weather in Palembang. So how do they handle it?
"So basically the temperature is very hot. We ourselves are used to competing in Europe that is far from the temperature," Li Xiaoxiong said.
How do we handle it? We follow medical rules such as not being able to dehydrate, maintain food balance and exercise portion. "
"For the problem of dehydration, drinking water is very important and that is what we are doing to overcome the weather problem," he explained.