Mourinho Will Lose in 'Fight' Against Pogba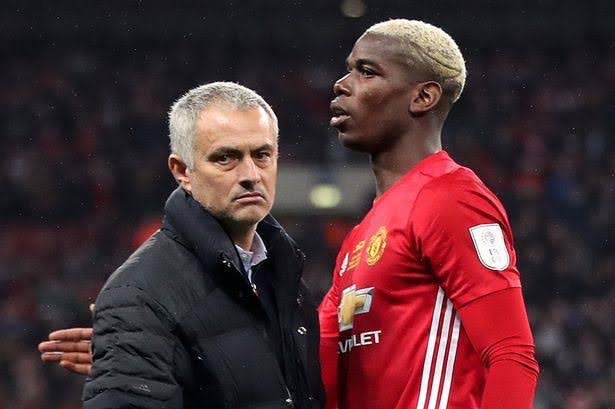 image
Jose Mourinho and Paul Pogba's relations are considered to be deteriorating. If there really was a 'fight' between the two of them, Pogba was believed to be the winner.
Since working together in 2016 at Manchester United, Mourinho and Pogba have indeed shown incompatibility. Amid rumors of a second dispute last season, Pogba was reserved several times by Mourinho.
His condition doesn't seem to improve this season. After delivering Manchester United to beat Leicester City in the first week of the Premier League, Pogba again gave strong indications that something was wrong between him and the manager.
"There are things I can say and cannot say. If I do it, I will be fined," Pogba said.
Pundit, who is also Arsenal's legendary player, Ian Wright, believes Pogba's comments are aimed at Mourinho. Wright believed that indeed there was a split between Pogba and Mourinho, the French midfielder would win it.
Pogba, called Wright, has more power than Mourinho.
"I think the players, everyone loves him (Pogba). Fans also love him very much," Wright told BBC Radio 5.
"Even Ed Woodward loves him. Not only because Pogba is a great player, but because he has commercially been a very, very big asset for MU. I think related to the battle that Mourinho showed with Pogba and Woodward, the manager will lose."
"The two people are more powerful than Jose Mourinho. When Pogba dares to make that comment, the reason he wants to say it, because he knows he has the power. He really understands that to say something like that, the goal is to say something about the manager. got a fine. That's very simple, "Wright explained.