Milan do not mind taking Bonucci off to Juve, but ...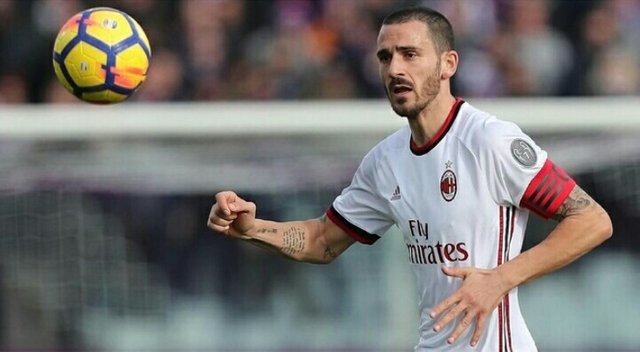 AC Milan general director Leonardo said Leonardo Bonucci wanted to return to Juventus. But that does not mean Bonucci must have gone this summer.
A claim about the potential return of Bonucci first expressed Juve. To make it happen, the Bianconeri even willing to offer Argentine bomber Gonzalo Higuain to Milan.
However, apparently the negotiations did not go very easily. Moreover, Higuain touted to be a target player club Premier League, Chelsea.
"I've met some people, not only those of Juventus," Leonardo revealed in Italian Football. "We are bound to the FFP (Financial Fair Play), so it will not move like crazy, it will be simple and wise."
"The desire (speaking with Juventus) starts with Leonardo Bonucci so if we can make it happen we do not mind It's natural that a player has a wish A player does not just ask to leave, there are also projects and goals to consider.
"He came last season as a symbol of change, and in good harmony we will try to see what will happen and he will not go anyway," Leonardo added.
Bonucci is still under contract with Milan until 2022.