Jose Mourinho So The First Fired Season?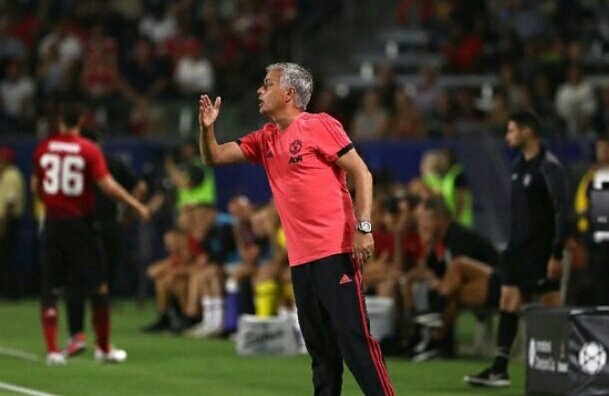 Who is the first Premier League manager to lose his job next season? The betting exchanges put Jose Mourinho in the top spot.
Premier League 2018/2019 will kickoff 11 August. The public is waiting for anyone who can confront Manchester City dominance, is it Manchester United, Liverpool, Tottenham Hotspur, Chelsea, or Arsenal?
The consequences of fierce competition in the league of course is the fate of the managers who can at any time be kicked from his position if not to give the best results. It can happen to anyone including Pep Guardiola who last season brought City champions.
But, according to Europe's top online gambling houses such as Sky Bet, Ladrbrokes, William Hill, Betfair and Betway, Mourinho is at the top of the list as the first manager to be fired. They give a coefficient of about 5, 6, or 7.
Naturally the gambling house puts Mourinho in the top spot as the Portuguese man is under pressure following poor results in preseason and also his dispute with CEO Ed Woodward regarding the transfer of players.
Moreover, Mourinho will enter his third season to become manager of Manchester United and usually he will be fired or go from a club at that period. Is that true? Let's wait.