First time in 8 years, Premier League shopping goes down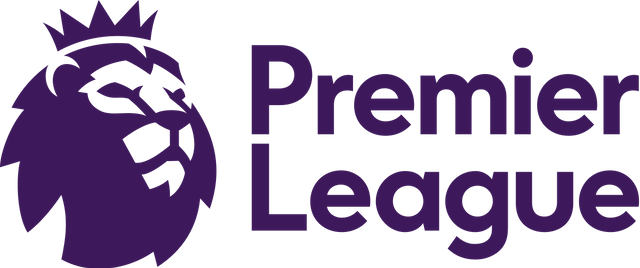 image
There are still expensive purchases, but the spending value of the Premier League teams this year is down. This is the first drop in eight years.
Premier League transfer market officially closed on Thursday (08/09/2018) British time. The deadline for the exchange for this summer was indeed advanced from 31 August.
Overall, total player spending this summer is 1.2 billion pounds sterling or around Rp. 22.2 trillion as reported by the BBC from Deloitte. This number is down from last year's record-breaking spending figure of 1.4 billion pounds. This is the first time Premier League shopping value has dropped in the last eight years.
The amount of expenditure on the last day of the transfer market also declined, almost half of last year. This summer the figure is only 110 million pounds, or around Rp 2 trillion, while last year it reached 210 million pounds or Rp 3.9 trillion.
However there are special notes in the transfer market this summer. The majority of money for Premier League teams is spent on players from outside leagues.
Overall, funds of 880 million pounds or around Rp. 16.3 trillion were spent to recruit players from other leagues. This amount represents 72% of total Premier League spending.
This figure is a record, where last season the recruitment of players from outside the Premier League was 'only' reaching 770 million pounds or around Rp. 14.3 trillion. This value contributes 54% of the total spending in summer 2017.
The BBC noted that a decline in spending value also occurred in the Championship. This year the figure is 155 million pounds, 40 million pounds less than last year.
Related to the decline in the value of shopping in the Premier League, can not be separated from the lack of aggressive number of top teams such as Manchester United and Tottenham Hotspur. MU only brought in three players, namely Fred (43.7 million pounds), Diogo Dalot (19 million pounds), and Lee Grant (1.5 million pounds).
While Spurs did not even buy a single player.