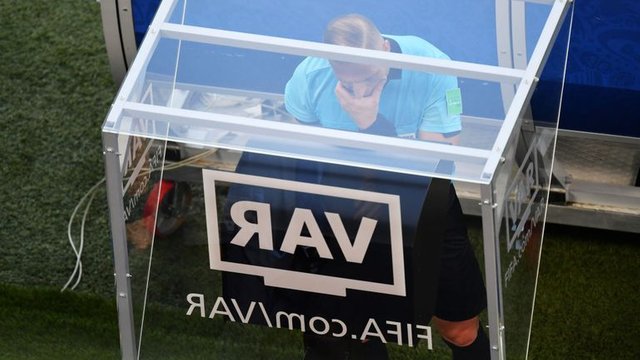 Westhampton Vs Huddersfield Review
Huddersfield will definitely relegate to the Coca Cola Championship League next Season because they failed to win a game in 10 games this Season.
Huddersfield almost draw the game with Westhampton in the Premier League week 30 but they Club lack some defensive skills and Tactics.
Westhampton Manager Pellegrini won the game due to the early Second half Substitution for Players. Hernandez Javier Chicarito won the game for Westhampton by scoring two beautifully games for Westhampton to sealed the game to ( 4 - 3)
Westhampton are now in position 10 in the Premier League thus Season despite spending up to €150M in the last Summer transfer.