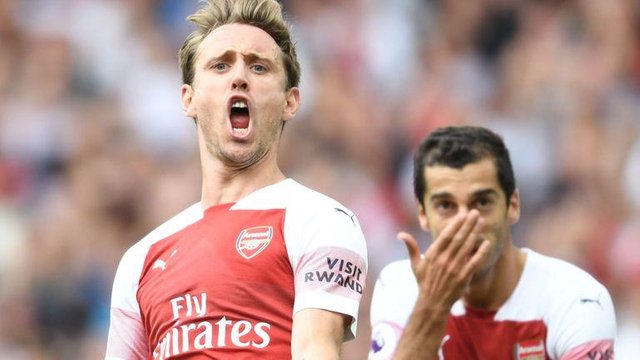 Arsenal Vs Stare Rennes Review
Arsenal finally defeated the French Ligue 1 Club Side Stade Rennes in the second leg of the Round 16 in the Europa Champions League.
Arsenal players were all focused and determined that they played more than their regular game ever this Season.
Satde Rennes played nothing because most of their chances were just offsides, and they thought that they will qualify against Arsenal.
Perrick Aubameyang scored the first goal for Arsenal in the 3 minutes of the game while Alexander Niles scored the second goal for Arsenal in the 15 minutes of the game then Perrick Aubameyang scored the last goal in the 73 minutes of the game and it sealed their game and they will now face Napoli in the Quarter Final of the Europa Champions league this Season