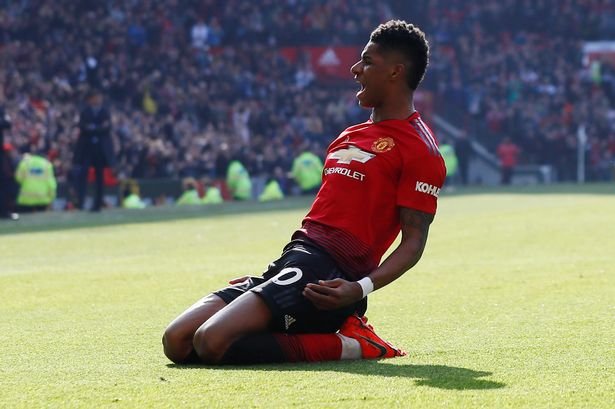 Source; all football
The transfer window draws closer and clubs are already planning their next move before summer.
Report ongoing is that Manchester united forward Marcos rashford is set to agree a new bumper deal around 78 million pounds very soon.
Marcos rashford new contract will see him received a huge wage that will put him almost the same par with Alexis Sanchez at the club.
He has been fantastic for the club and has really contributed to the success of the team in recent years.
His contract expires this summer but united have an option to trigger a one year extension in the deal.