2 Worthy Goalkeepers Replace David de Gea at MU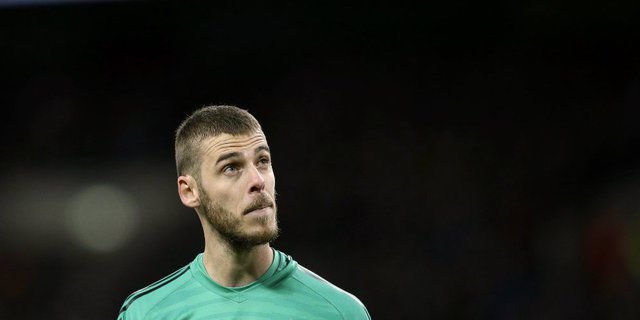 David de Gea has the potential to leave Manchester United at the end of the season. So far there has been no significant development from the talk of the players new contract.

De Geas contract with Manchester United will run out in the summer. De Geas charming performance with MU made many big clubs interested in recruiting him. There is Real Madrid, Juventus to Paris Saint Germain.

De Gea is said to not want to extend the contract because of waiting for certainty of the final results obtained by MU this season. De Gea will choose to pull out if MU fails to win the Champions League next season.

The Spanish man was very eager to lift the Champions League trophy. MU currently occupies sixth place in the English League standings. Only the top four have qualified for the Champions League.

If De Gea leaves, MU has prepared several target players. Here are the three most suitable candidates to become De Geas replacement:


Jordan Pickford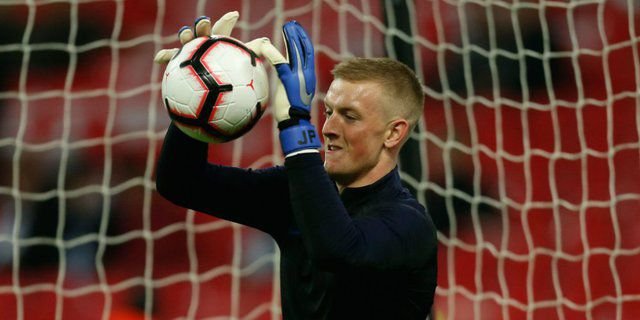 Pickford is an Everton keeper. He became one of the best goalkeepers of the England national team after the Joe Hart era.

Manchester United actually paid attention to Pickford for a long time. In fact, when the Red Devils were still handled by Jose Mourinho, there was a discourse to bring the 25-year-old goalkeeper. Especially he brought England to the 2018 World Cup semifinals.

This season, Pickfords performance with Everton in the Premier League is also quite charming. However, if you want to bring him, MU may have to spend no less than 60 million pounds.


Jan Oblak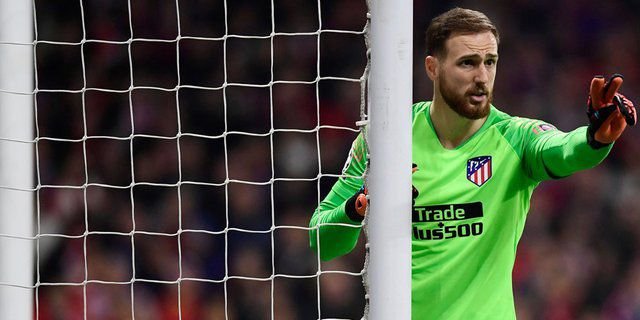 Oblak has been very shining with Atletico Madrid in the last few seasons. But the biggest obstacle to getting Oblak is the very expensive price.

The man from Slovenia was the most expensive compared to Pickford and Donnarumma. Reportedly, Atletico set the Oblak price at 85 million euros.

If you bring Oblak, MU will certainly break the most expensive record transfer keeper. So far, the record for the most expensive goalkeeper belongs to Kepa Arrizabalaga.

Early last season, Kepa was recruited by Chelsea from Athletic Bilbao with a 71 million pound dowry.