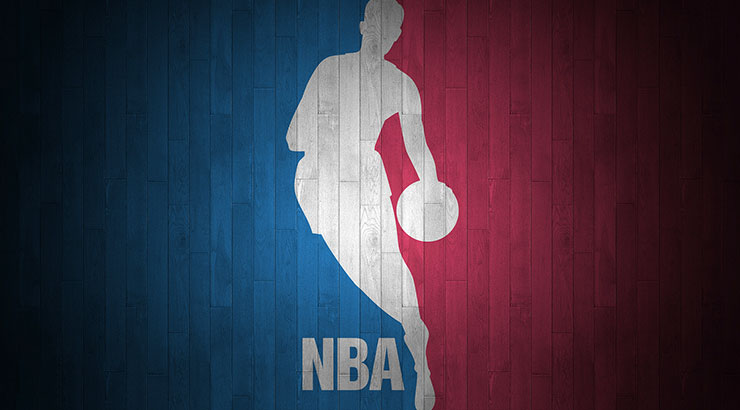 Hi guys!
After a small break I am back with my NBA projected lines and recommended bets. I had a new project coming up (check out BITCOIN BETTORS ) where we, a couple of bitcoin and betting enthusiast share our thoughts, betting recommendations and other interesting things about bitcoin betting and gambling.
I have been working on a Dota 2 (esports) projected lines and I am happy to say it looks very promising. There is still some work that needs to be done but I believe I am on a right path.
I also worked some more on my NBA projected lines. I wasn't completely satisfied with the previous version of them, because I think I was heavily inclined to Under bets in Totals and I didn't like that.
Let's see my projected lines for today: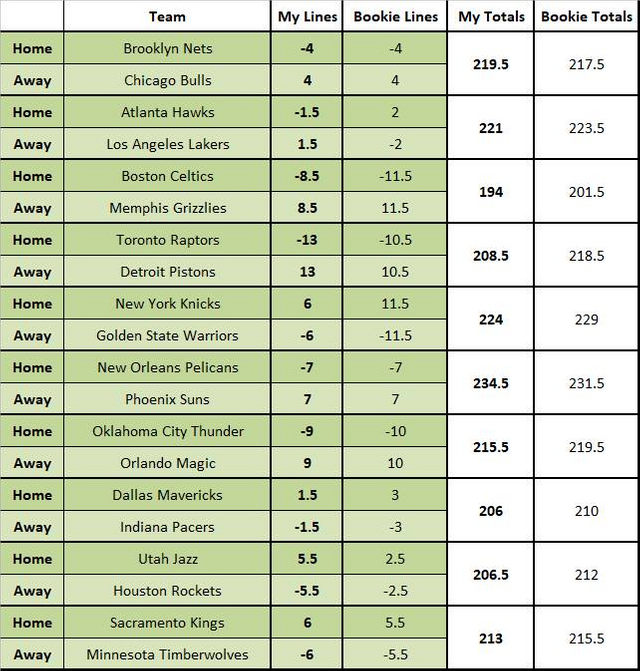 I have one betting recommendation for today:
Detroit Pistons @ Toronto Raptors - Under 218.5 @ 1.94
Bet on BitcoinRush.
Good luck and see you tomorrow.
Fyahm