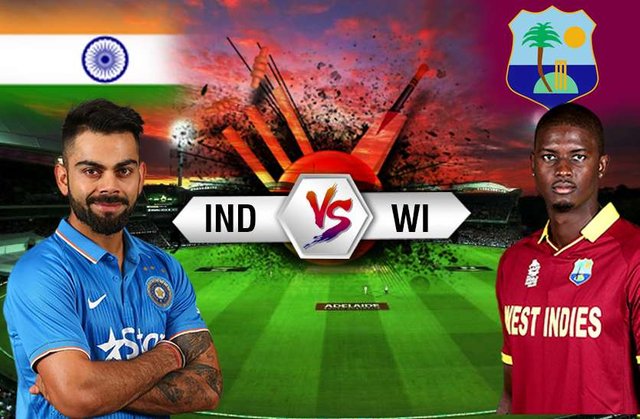 Hello, my dear friends so guys I hope you guys are doing well with your earning as well as with your blogs.
There will be a series of the blog in which I am going to talk about some famous cricketers and their biography. It will be updated in upcoming days as well stay tuned and keep reading my blogs.
let's start our today's blog a match review on West Indies versus India. where there was a match between West Indies and India yesterday on August 4 and it was a great match which has been played in Florida here I would like to talk about the evening that has been played by Rohit Sharma he has hit more than 67 runs in 51 ball which was a great inning played by him.
As well as another star player I think was Krunal Pandya who has taken a very meaningful wicket at the time of very hard situation when India was facing to lose the match.