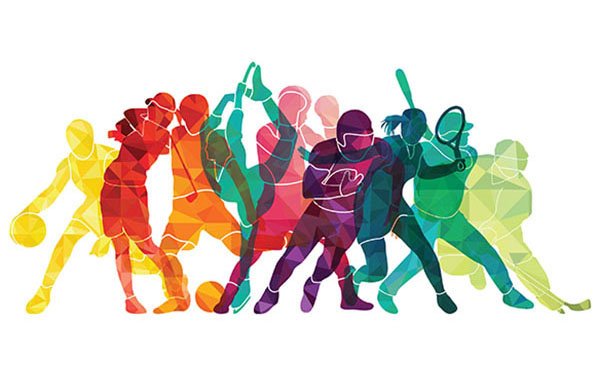 Bureau of Labor Statistics
Far beyond being just activities to provide some kind of entertainment, sports are tools that act directly on many other (and most important) aspects in anyone's life making them better in an often overlooked way.
It's not just about spending time doing some physical activity (whatever its level... alone or in a group), it's about a range of other possibilities and skills that end up gaining more space and being better trained, generating other good / great results.
Among many other examples, sports when properly stimulated are responsible for major changes. This is something that is not only reflected in the individual practically themselves, but also in something that can directly reach the people closest to them... And at this rate, it can create a chain of effect with potential to reach others people.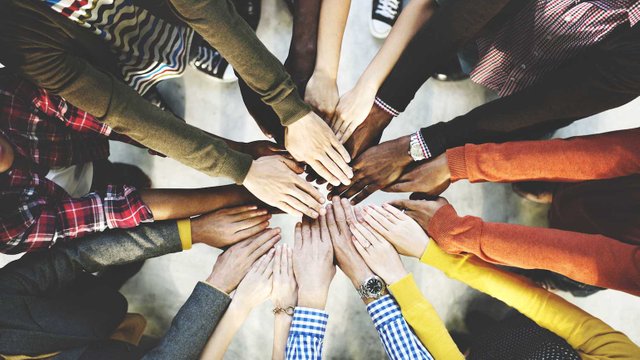 Guideposts
Although not everyone is adept at doing so, they can contribute in other ways, such as investing in the creation of NGOs and other charity projects to expand activities for those who cannot afford them. That way, everyone is connected by the power of sport (once again, I repeat: still neglected by many people).
Speaking specifically of some gains, besides the issue of maintaining health (which in itself is fundamental), one gains in the issue of acquiring good habits that result in routine creation, self confidence, overcoming boundaries, companionship, self discipline, respect for differences and compliance with rules.
Going a little further, sports are responsible for a broad impact on socio-political issues, because it is precisely through them that many children, young people and adults find a new direction in their lives and reinvent themselves, rediscover themselves and can see a better future.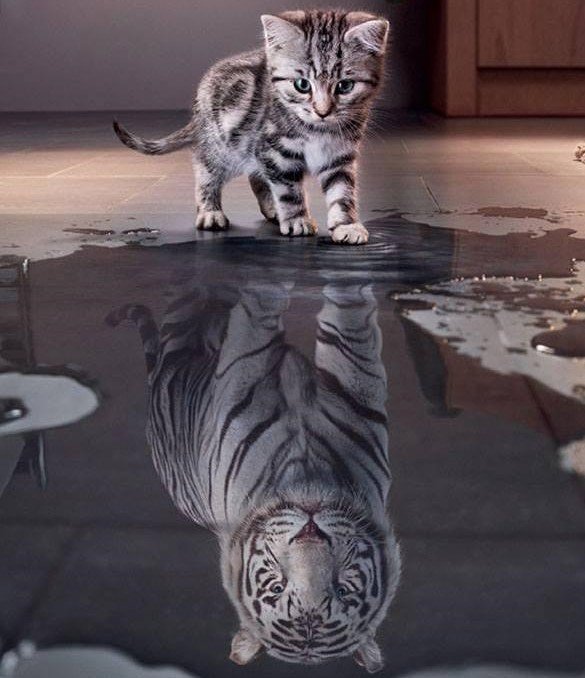 John Maerz
It's not a fast-paced gain, but sports really are essential tools of transformation in any kind of society, and any country highly aware of its concern for the nation should invest in this segment as quickly and consistently as possible, not just for media purposes (such as the participation of championships and olympics).
Literally, being an investment (often not just financial) in yourself ... Sports save lives!