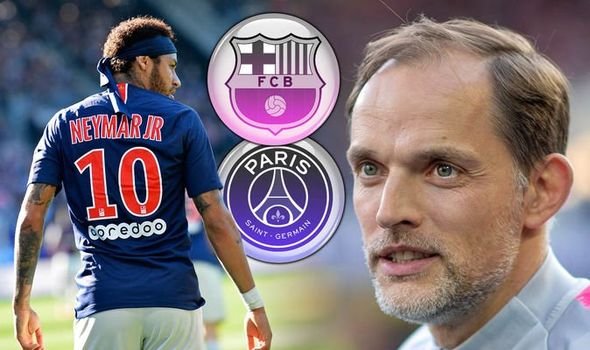 Source
Brazil superstar Neymar's return to Barcelona has long been rumored in the football field. Lots of words are heard. As such PSG will sell to Neymar; But in any club other than Barcelona. Barcelona's ever-present Real Madrid have come in for the opportunity. This time, PSG coach Thomas Tuchel made it clear that PSG was in talks with a club to sell Neymar. However, its shortcomings will be difficult to overcome.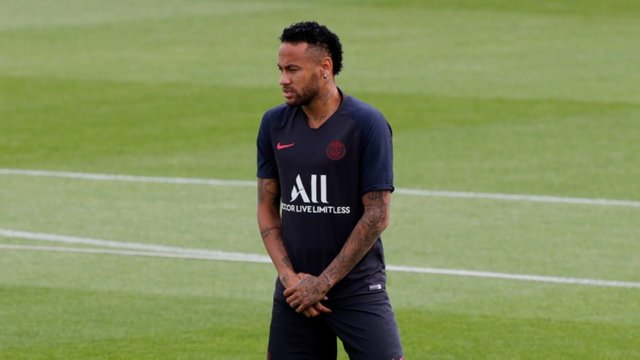 Source
"There is talk between PSG, Neymar and another club, I cannot say more," said Tuchel. I love Neymar. I want him to continue playing with Killian Mbappe and everyone else. If he left, I would not sleep. '
They started their campaign on Sunday with a 3-0 victory over Neem. Edison Cavani, Killian Mbappe and Anahel de Maria scored one goal each. In the first match of the season, Neymar was placed on the sidebench. Then the rumor arises, PSG thinks without Neymar. Tuchel made it clear at the press conference after the match that Neymar.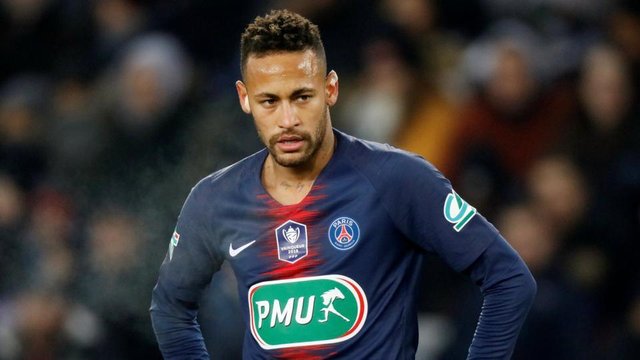 Source
The PSG coach added, "We have to be realistic and find solutions without Neymar in the squad. It is impossible to find another player like him. Who can do the same thing to him? We don't want to lose him. Because its quality will be difficult to find anyone else.