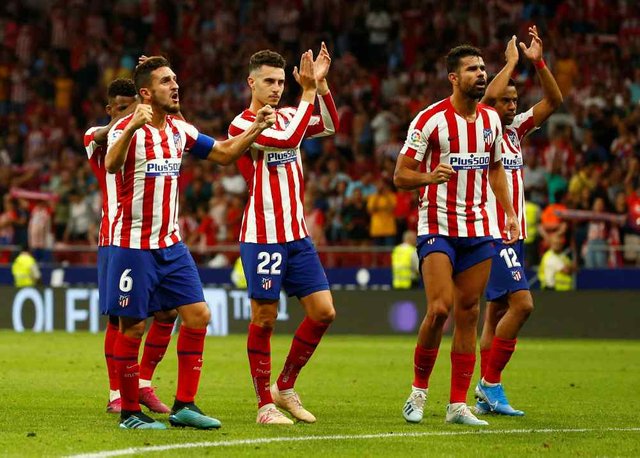 Image Source: Link
Atletico Madrid 3 - 2 Eibar
Charles scored the first goal for Eiber in the first half. The goal was only 7 minutes after the start of the game. And Eiber advances 0-1. A. Arbilla scored the second goal in the 19th minute for Eibar. And put the team ahead 0-2. J. Felix scored the first goal in 27 minutes for Atletico Madrid. Atletico Madrid 1 - 2 Eibar by the outcome of the match after the first half game.
Vitolo scored the second goal for Atletico Madrid in the 52th minute of the second half. And brought the game back to par 2-2. At the very last minute of the game, Atletico Madrid scored the third goal for T. Partey. And by the end of the game the result of the match by Atletico Madrid 3 - 2 Eibar.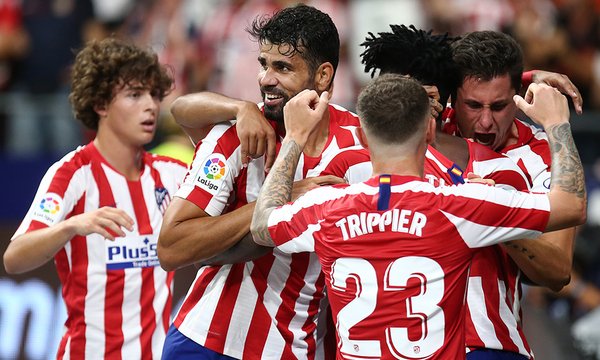 Image Source: Link
Today's match was fantastic.
Congratulation Atletico Madrid to win this match.