Will Liverpool Go Unbeaten This Season?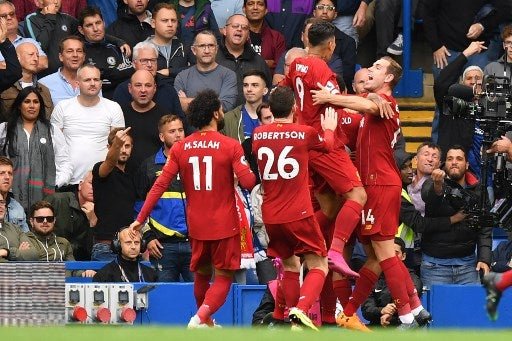 source
Liverpool have a very chance to clinch the Premier League title this season given their consistent performance. They are currently 8 points ahead of their rival, Leicester City and 14 points ahead of Manchester City
Liverpool have been maintaining their unbeaten record since the beginning of the season by winning fifteen of their last sixteen matches in the Premier League games. With the combination of ruthless forward like Mohamed Salah, Roberto Firmino and Sadio Mane, Liverpool has been disgracing both top and bottom teams.
They seem to have taken the baton from City as the most dreaded team in EPL. We saw how they humiliated the almighty City in their last clash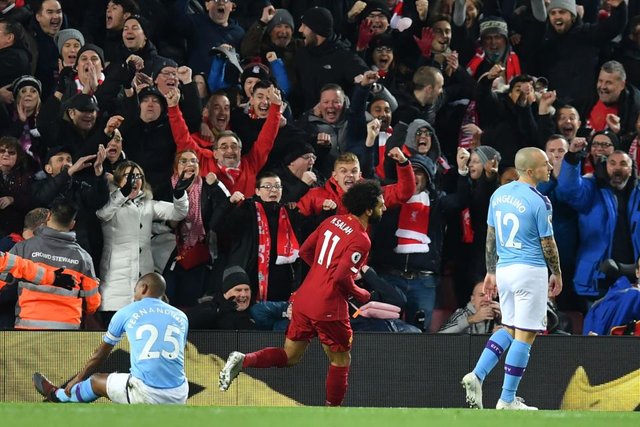 source
Their form so far suggest that they could end this season with an unbeaten record.
Do you think they can maintain it till the end of the season?