WITH LIVERPOOL F.C UCL DRAW, CAN THEY GO TOP AND EVENTUALLY WIN THE UCL AGAIN?
I believe it is time to give the Liverpool f.c team some respect. They have done awasome well but locally and internationally. Ever since Jurgen Kloop takes over, things has really changed, we see how their dominance increased. One thing that amaze me is their squad spirit, how they keep achieving result really amazes me. Just take a look at how they beat Barcelona f.c in the last Uefa champions league Semi final fixtures, what an interesting and surprising result.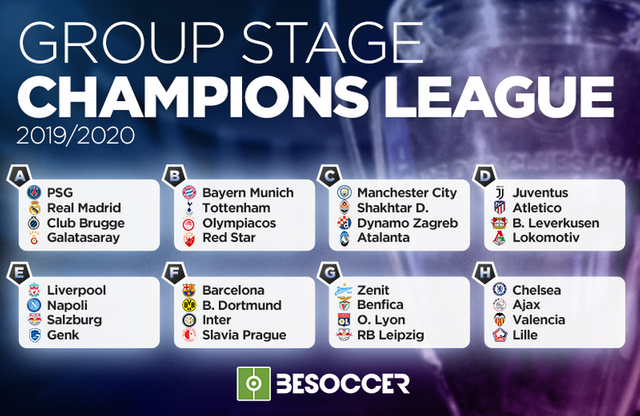 Before even defeating Barcelona f.c, hope we know that they got to the Uefa champions league final twice and end uo winning one against Tottenham hoshpur while they were beaten by Real Madrid on the other. Their Europe progress has been interesting, just take a look at their entire squad, this is where I am really marvel.
Now the big question is that with the progress so far, do you guy see them winning the Uefa Championd league to make it 2/3?.
SOME FIXTURES YOU MIGHT BE INTERESTED IN
EURO - Qualification:: group D September 5
19:45 Gibraltar ? - ? Denmark
19:45 Ireland ? - ? Switzerland
EURO - Qualification:: group F September 5
19:45 Faroe Islands ? - ? Sweden
19:45 Norway ? - ? Malta
19:45 Romania ? - ? Spain
EURO - Qualification:: group G September 5
19:45 Israel ? - ? North Macedonia
EURO - Qualification:: group J September 5
17:00 Armenia ? - ? Italy
19:45 Bosnia and Herzegovina ? - ? Liechtenstein
19:45 Finland ? - ? Greece
World Cup - AFC Qualification:: 2nd round: group A September 5
06:30 Guam ? - ? Maldives
12:30 Philippines ? - ? Syria
World Cup - AFC Qualification:: 2nd round: group B September 5
12:10 Chinese Taipei ? - ? Jordan
18:00 Kuwait ? - ? Nepal
World Cup - AFC Qualification:: 2nd round: group C September 5
12:30 Cambodia ? - ? Hong Kong
17:30 Bahrain ? - ? Iraq
World Cup - AFC Qualification:: 2nd round: group D September 5
12:45 Singapore ? - ? Yemen
15:00 Palestine ? - ? Uzbekistan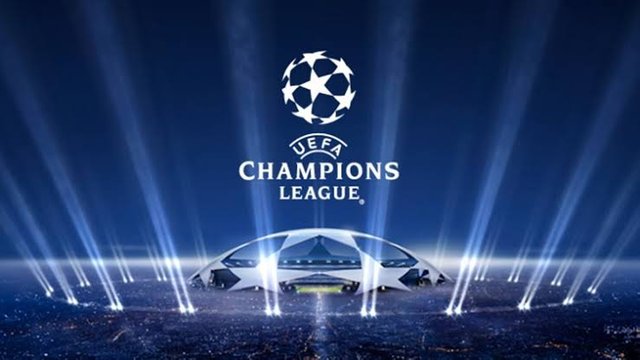 credit
World Cup - AFC Qualification:: 2nd round: group E September 5
14:30 India ? - ? Oman
17:30 Qatar ? - ? Afghanistan
World Cup - AFC Qualification:: 2nd round: group F September 5
10:00 Mongolia ? - ? Myanmar
15:00 Tajikistan ? - ? Kyrgyzstan
World Cup - AFC Qualification:: 2nd round: group G September 5
13:00 Thailand ? - ? Vietnam
13:30 Indonesia ? - ? Malaysia
World Cup - AFC Qualification:: 2nd round: group H September 5
09:30 North Korea ? - ? Lebanon
15:00 Sri Lanka ? - ? Turkmenistan
World Cup - CAF Qualification:: 1st round September 5
15:30 Chad ? - ? Sudan
16:00 Somalia ? - ? Zimbabwe
21:00 Seychelles ? - ? Rwanda
Nations League - League A:: group 2 September 5
23:00 Bermuda ? - ? Panama
Nations League - League B:: group 1 September 5
23:00 Grenada ? - ? St. Kitts and Nevis
Nations League - League B:: group 4 September 5
20:00 Dominica ? - ? Suriname
Nations League - League C:: group 1 September 5
20:00 U.S. Virgin Islands ? - ? Cayman Islands
23:00 Barbados ? - ? Saint Martin
International - Friendlies September 5
11:20 Japan ? - ? Paraguay
14:30 Georgia ? - ? South Korea
18:00 Saudi Arabia ? - ? Mali
19:45 Montenegro ? - ? Hungary
19:45 N.Ireland ? - ? Luxembourg
International - Club Friendlies September 5
13:00 SKN St. Poelten ? - ? FC Juniors OOe
15:00 Freiburg ? - ? Aarau
15:00 Salzburg ? - ? Ried
15:00 Wolfsburg ? - ? Hamburger SV
16:00 Caen ? - ? Nantes
16:00 Reims ? - ? Nancy
16:30 1. FC Union Berlin ? - ? Chemnitzer FC
17:00 Real Sociedad ? - ? Deportivo Alaves
17:15 SV Wehen Wiesbaden ? - ? Borussia Mönchengladbach
18:00 Poblense ? - ? Mallorca
18:00 Schwarz-Weiss Duesseldorf ? - ? Fortuna Düsseldorf
18:00 Toulouse ? - ? Athletic Bilbao
International - Friendly (Under 21) September 5
17:15 Germany U21 ? - ? Greece U21
19:00 Croatia U21 ? - ? UAE U21
20:00 France U21 ? - ? Albania U21
Euro U-21 :: 2021 - Qualification group 2 September 5
16:00 Georgia U21 ? - ? Liechtenstein U21
Euro U-21 :: 2021 - Qualification group 3 September 5
17:00 Andorra U21 ? - ? Austria U21
Euro U-21 :: 2021 - Qualification group 4 September 5
19:30 Scotland U21 ? - ? San Marino U21
Euro U-21 :: 2021 -
Qualification group 5 September 5
15:30 Estonia U21 ? - ? Bulgaria U21
Euro U-21 :: 2021 - Qualification group 7 September 5
20:45 Portugal U21 ? - ? Gibraltar U21
Denmark - DBU Pokalen September 5
17:45 BK Viktoria ? - ? SonderjyskE
Iceland - 1st Deild September 5
18:30 Leiknir Reykjavik ? - ? Keflavik
20:15 Haukar ? - ? UMF Njardvik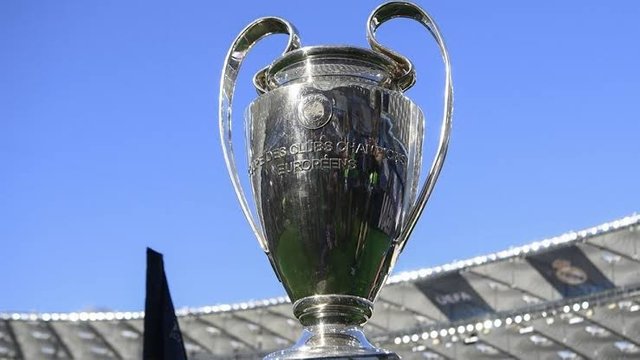 credit
Russia - 2nd Division:: Ural/Povolzhye September 5
10:00 Ural II ? - ? Volga Ulyanovsk
11:00 FC Ufa II ? - ? Lada Tolyatti
14:00 NoSta ? - ? FC Chelyabinsk
14:30 Lada SOK ? - ? KamAZ
14:30 Zenit Izhevsk ? - ? Akron Tolyatti
Estonia - Cup September 5
19:00 Pohja-Tallinna JK Volta II ? - ? Viimsi JK
Argentina - Copa Argentina September 5
01:10 Atletico Tucuman ? - ? Boca Unidos
Brazil - Serie B September 5
23:15 CRB ? - ? Parana Clube PR
Brazil - Cup September 5
01:30 Internacional ? - ? Cruzeiro
Chile - Cup September 5
00:00 CD Deportes Valdivia ? - ? Union Espanola
Colombia - Primera A:: clausura September 5
00:00 Atletico Huila ? - ? Cucuta
02:00 La Equidad ? - ? Deportivo Pasto
Mexico - Copa MX:: group 3 September 5
01:00 Venados FC ? - ? FC Juarez
Mexico - Copa MX:: group 5 September 5
01:00 Mineros de Zacatecas ? - ? Xolos de Tijuana
Mexico - Copa MX:: group 6 September 5
01:00 Necaxa ? - ? Club Celaya FC
Mexico - Copa MX:: group 7 September 5
03:00 CD Guadalajara ? - ? CF Correcaminos UAT
USA - USL Championship September 5
00:00 Indy Eleven ? - ? New York Red Bulls II
00:30 Atlanta United 2 ? - ? Birmingham Legion Fc
01:00 Saint Louis FC ? - ? Ottawa Fury FC
02:00 El Paso Locomotive Fc ? - ? Tulsa Roughnecks FC
02:00 Real Monarchs SLC ? - ? Las Vegas Lights
Costa Rica - Primera División:: apertura September 5
03:00 AD Santos De Guapiles ? - ? Club Sport Herediano
If you enjoy my sport article, please give me an upvote
Kindly
Vote
And
Comment