Hi everyone,
It's Pre-Match briefing: Chelsea vs Sheffield United which is a game Chelsea should win comfortably considering their form against Norwich and the fact that they are playing in front of their own fan at the formidable Stamford Bridge. It is absolutely wonderful for supporters to hear both youngsters, who have grown up at Chelsea, talk so happily about realising their childhood dreams.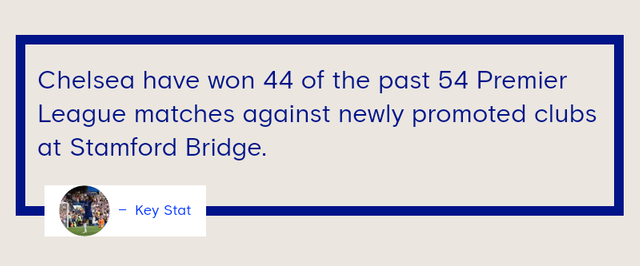 At home, the Londoners have lost just one of the last 54 top-flight games against recently elevated clubs, the anomaly being Bournemouth in December 2015. Success at Carrow Road (our 16th game in a row undefeated against the East Anglians) came thanks to improved efficiency in front of goal, with three of the Blues' 23 attempts last weekend finding their mark. That equates to a 13 per cent conversion rate, up from the previous return this season of six per cent.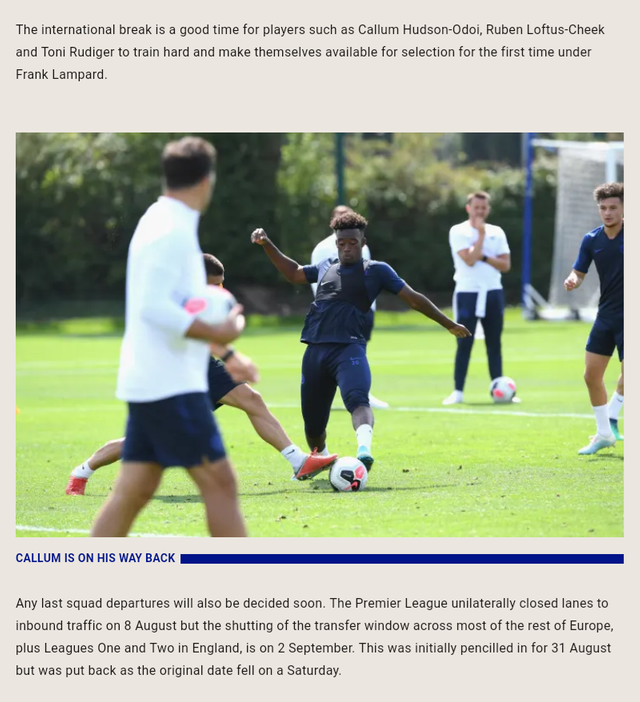 I hope Chelsea wins as they will be doing themselves a lot of good if they eventually go on to win it. Champions League is coming, Carabao Cup is around the corner, and then continuity in the league is needed to make a statement in the world at large. This season for Chelsea according to critics is going to be difficult judging from the fact that, FIFA banned transfer activities in the club. A new coach with little experience in coaching or managerial positions.
However, Frank Lampard played under about 13 managers in his career in Chelsea and other clubs in England, I think he should have learnt a good lesson and pick the best managerial tactics from them all. His exploit with youngstars at Derby County is also a good one as he led them from nothing to something. Sheffield cannot be overlooked though as they were runners-up to Norwich last season, finishing five points behind them in the Championship.
Let's see some of the matches coming up immediately after the international break... Busy period are coming...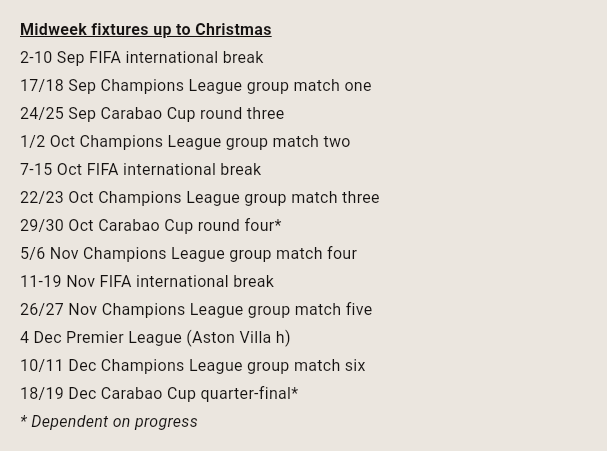 This weekend matches in full and team news, updates against Sheffield, etc...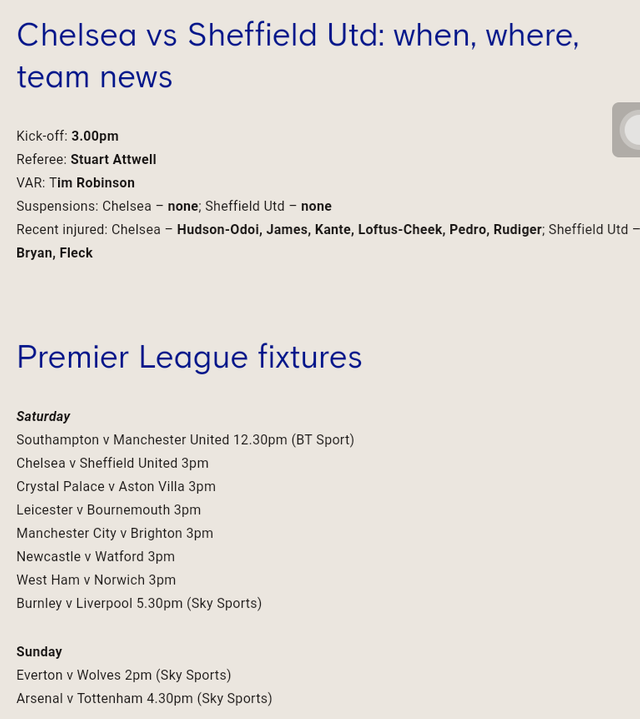 The younger guys in the team are finally stepping up to take the day with Mason Mount and Abraham at the fore front of it, two goals a pieces from the players. I want to see more from these players and with Callum back in training, the team will be formidable soon enough.
Cheers and thank you for reading. Let's do this against next match. Yours truly, stevenmosoes.