Greetings Sports fans!
Among all of the projects created through SCOT & Steem-Engine, SPORTS is probably the most exciting among all of the respectable frontends in the Steem ecosystem. It has the most buzzing & enthusiastic community. The theme sports is definitely one that can gather a huge crowd together, who can have a great time talking about their favorite sports & players.
And so the motivation for @sportscurator has materialized to assist on the distribution of Sports token through a manual content discovery scheme. The intention is to scout for "New" undervalued quality #sportstalk contents to be upvoted & featured in our blog.
The Sports Curator blog intends to compile all top curated #sportstalk posts for the convenience of other SPORTS users in search for exciting posts.
---
Featured post #01 by @rosatravels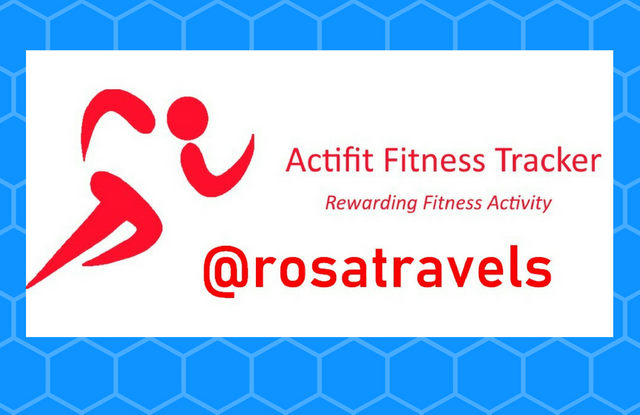 "Actifit Partnering with Sportstalk & ZZAN Recently Actifit announced that they have partnered with Sportstalk & Steemzzang platforms."
---

---
Featured post #02 by @anroja.sports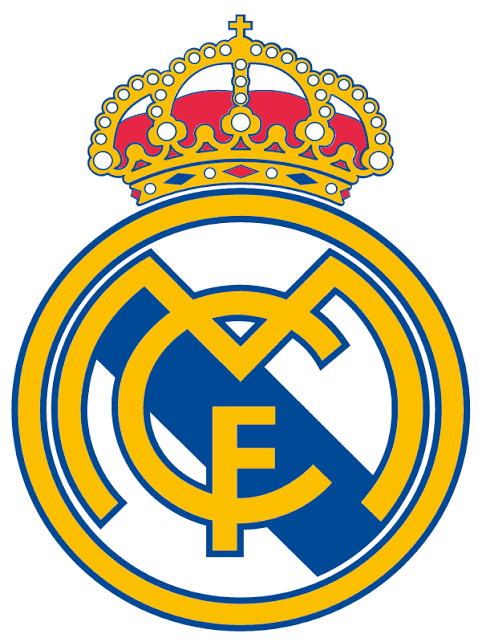 "Until now, Real Madrid, Barcelona and Atletico Madrid are still at the top of the club with the highest expenditure to buy some players this summer 2019. This is not surprising because these three clubs bring in star players at exorbitant prices. For example Atletico Madrid bought Joao Felix from Benfica for a transfer fee of £ 113.4 million, the amount of this transfer fee is still the highest this summer."
---

---
Featured post #03 by @leedsunited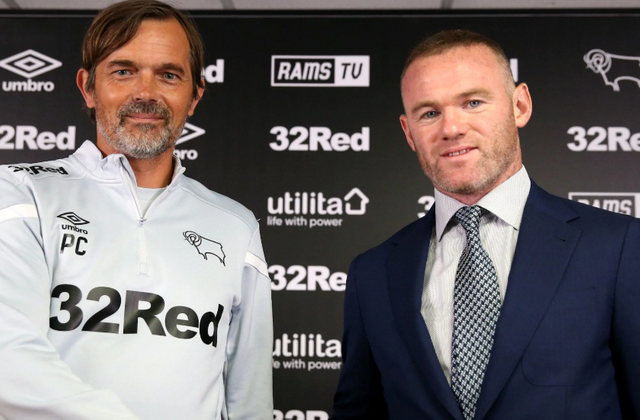 "Wayne Mark Rooney, philanderer, gambler and lover of middle-aged prostitutes, as well as once being known as a great footballer, has made his first steps into football management by signing for the 'huge' Championship club, Derby on an 18-month contract."
---

---
Featured post #04 by @prosper11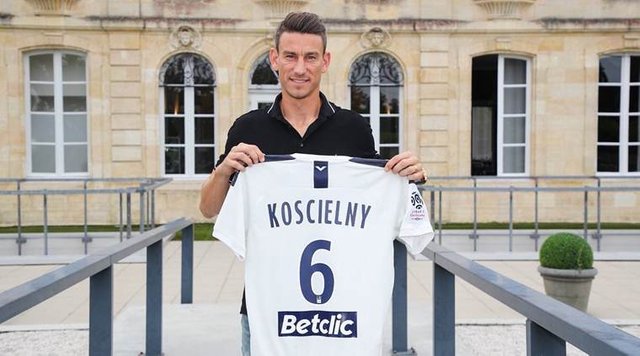 "Veteran defender Laurent Koscielny has officially moved to Bordeaux, France. The English Premier League Arsenal have announced Koscielny's transfer to Bordeaux on it's official website The transfer fee is said to be up to 5 million euros."
---

---
Featured post #05 by @yohan2on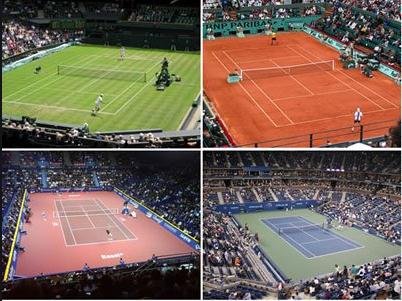 "A tennis Court refers to a place where the sport of Tennis is played. It is also described as a firm rectangular surface with a low net stretched across the center. A tennis Court can be used for either Doubles or Singles matches. Various surfaces can be employed in creating a tennis court, each with its own characteristics which affect the playing style of the game."
---

---
That's all I have for now folks! See you on the upcoming days for any update on the curation project.
Game on!
SPORTS Curator