Greetings Sports fans!
Among all of the projects created through SCOT & Steem-Engine, SPORTS is probably the most exciting among all of the respectable frontends in the Steem ecosystem. It has the most buzzing & enthusiastic community. The theme sports is definitely one that can gather a huge crowd together, who can have a great time talking about their favorite sports & players.
And so the motivation for @sportscurator has materialized to assist on the distribution of Sports token through a manual content discovery scheme. The intention is to scout for "New" undervalued quality #sportstalk contents to be upvoted & featured in our blog.
The Sports Curator blog intends to compile all top curated #sportstalk posts for the convenience of other SPORTS users in search for exciting posts.
---
Featured post #01 by @zoneboy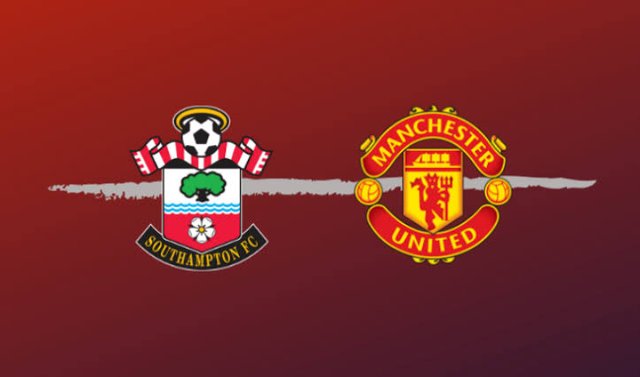 "Southampton face Manchester united in a mouth watering clash between Giants and strugglers. Southampton come into the match full of confidence after their 2-0 win against Brighton and Hove Albion. Florin Andone red card in the first half gave Southampton an easy way to win the match. They will face a wounded Manchester united team tomorrow."
---

---
Featured post #02 by @wolfgangsport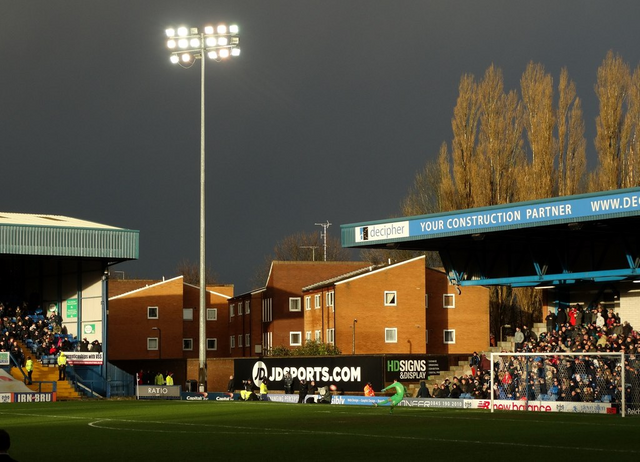 "Let this be a warning to all clubs. It's dark days ahead for fans of Bury Football Club. Bury has been expelled out of the Football League. After promotion from League 2 only last season, Bury's first six fixtures of the 2018-19 season were initially cancelled before the EFL had their membership revoked from the Football League on the 26th of August."
---

---
Featured post #03 by @tosyne2much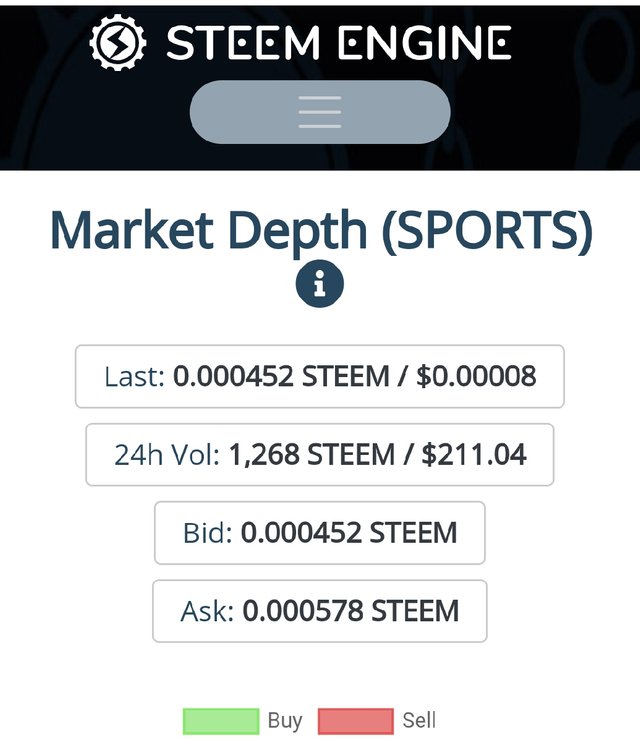 "You might have observed from the sports market that the sell pressure is reducing compared to how it was in the past few weeks which became worrisome."
---

---
Featured post #04 by @dwin0603

"What's going on guys?
@dwin0603
here again just want to say thank you again to everybody who continually supports me. I am happy sharing my talent and all my knowledge to you guys here in sports talk social and will continue to do this. This post is to celebrate an important milestone for me as I achieved the 360K sports power. And again, I want to mention all the people who are consistently supporting me and providing us quality content as well."
---

---
Featured post #05 by @rezoanulvibes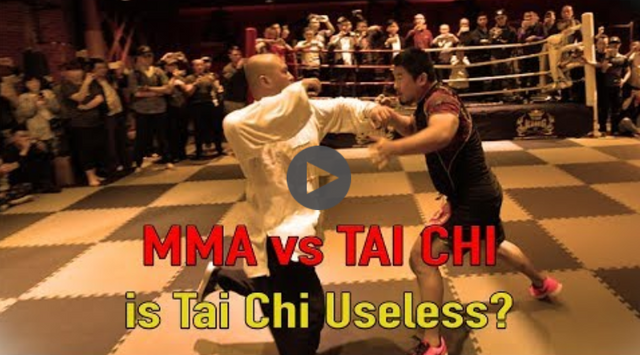 "Tai chi is a martial art. It is good for health. When you think whether Tai Chi is useful or not, that comes down to the question, why you are learning Tai Chi."
---

---
That's all I have for now folks! See you on the upcoming days for any update on the curation project.
Game on!
SPORTS Curator