Sports betting(Trading) has never been and easy investment an thus we have to effectively manage our resources (bank roll) to minimize losses to always remain in business doing what we love doing. Here is a rundown of our betting activity over the pass couple of days.
Not all games update on our account bet details was posted on sportstalk and steemit, but!
Over the pass 3 days we have played a total of 52 games.
Won = 33 lose = 19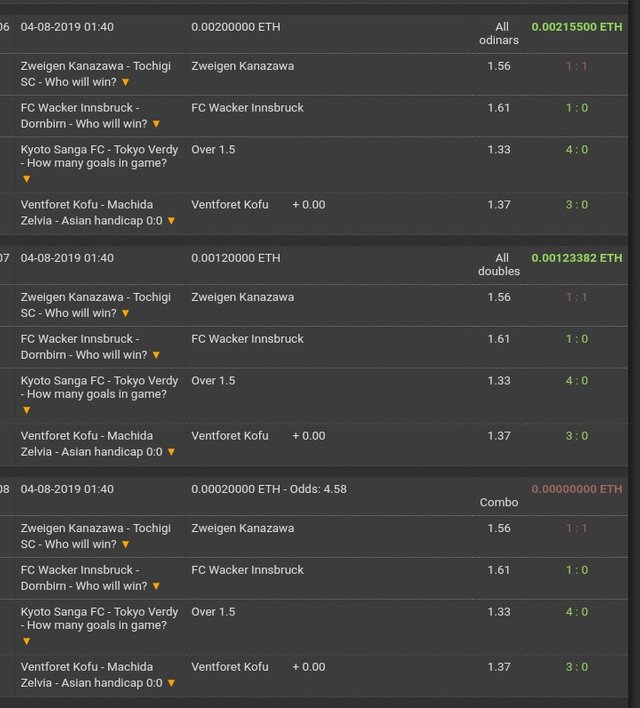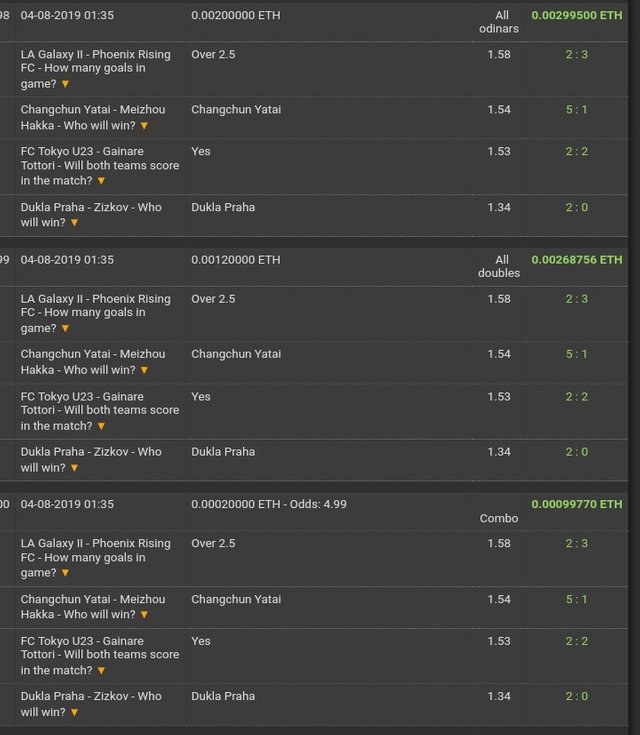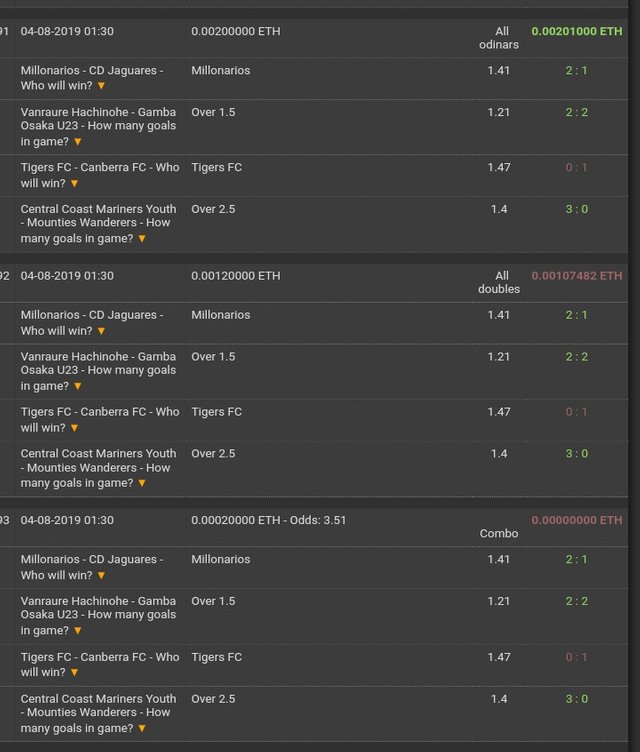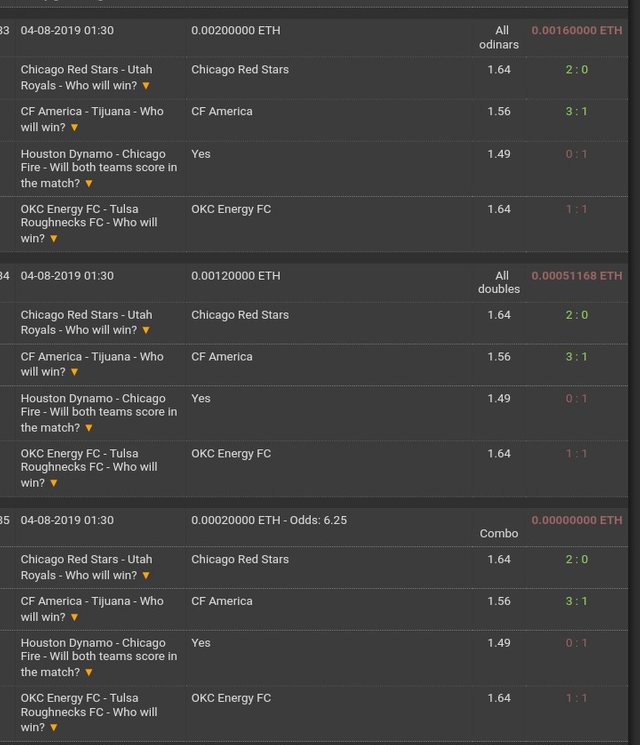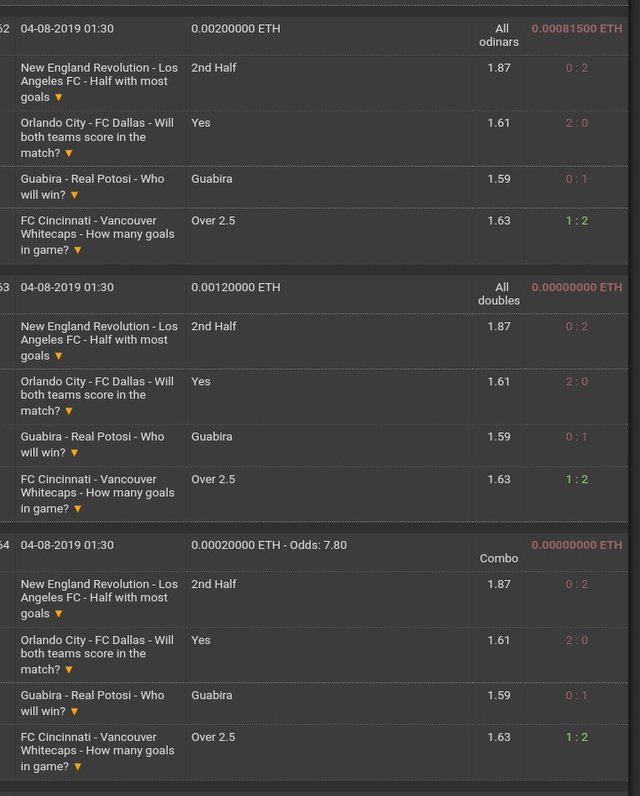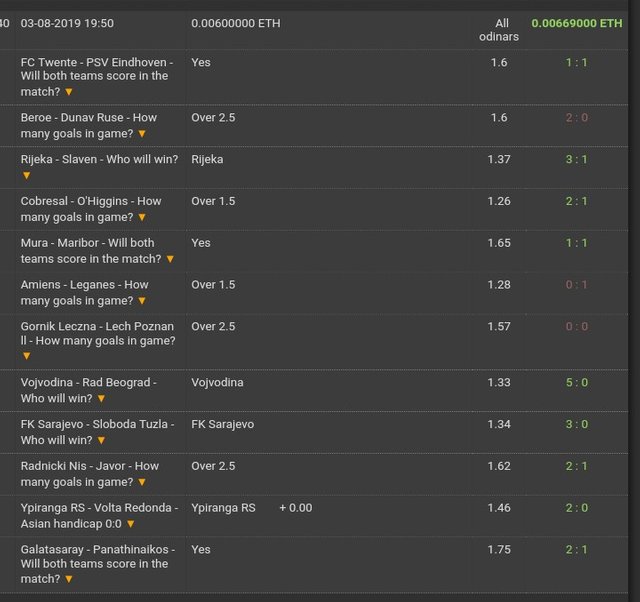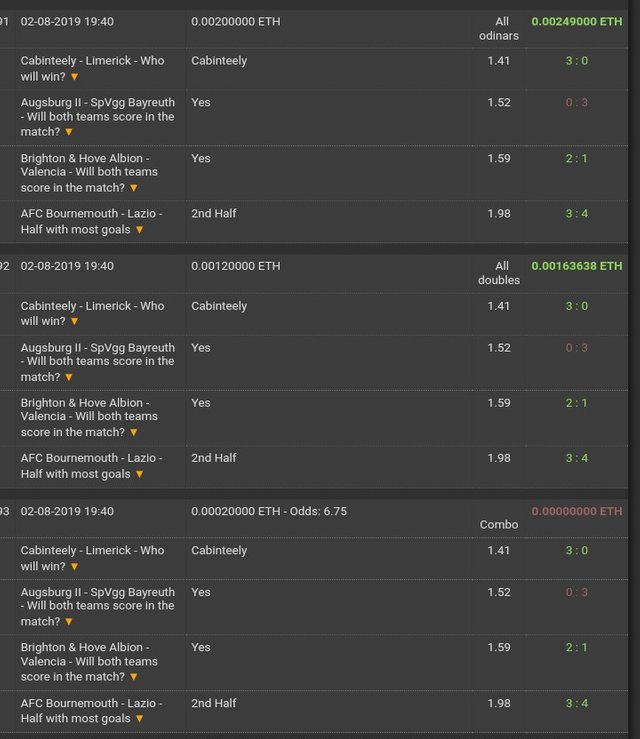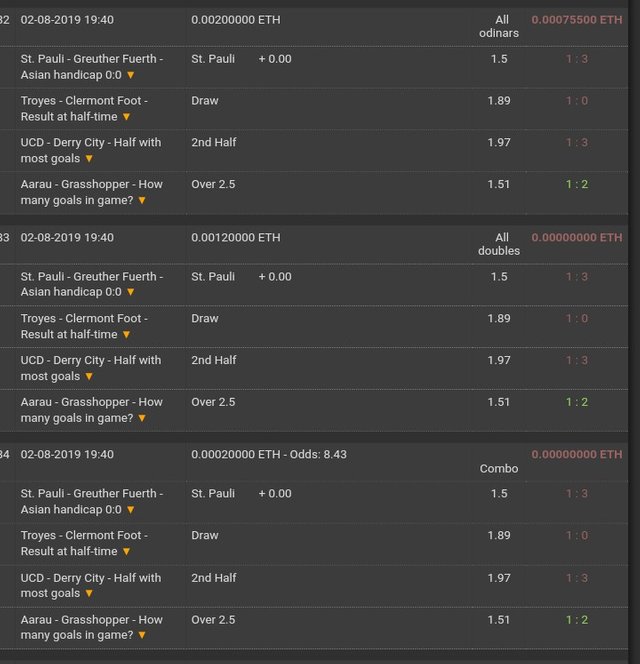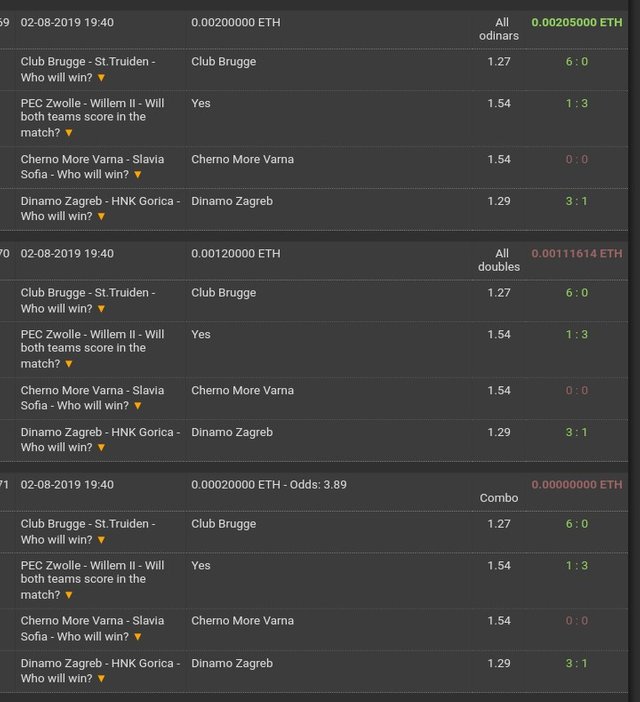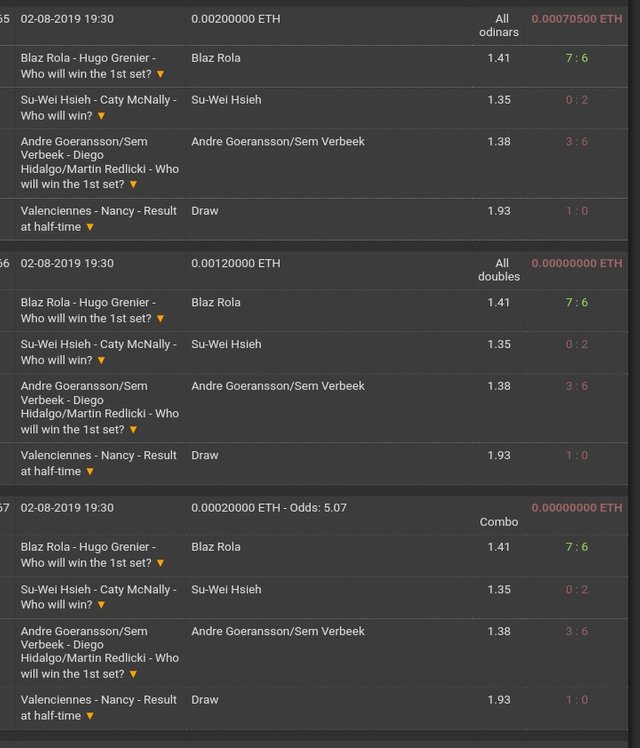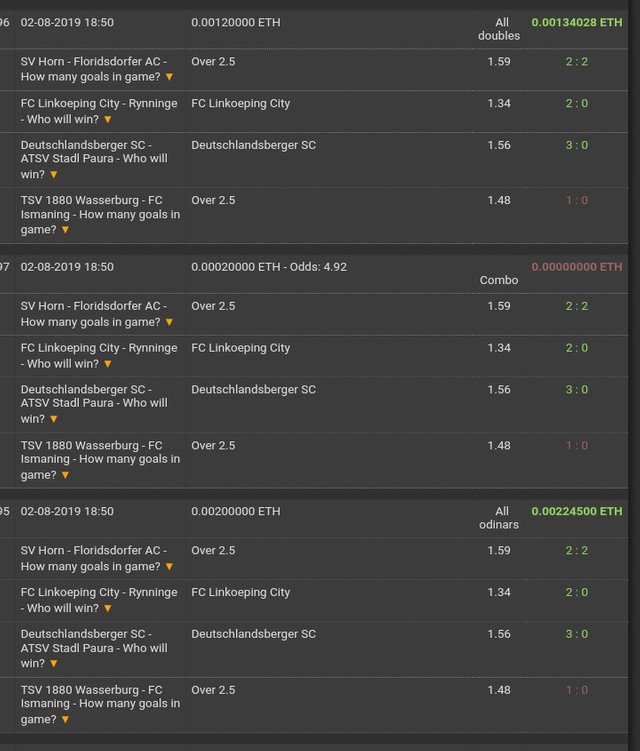 From the data above we have recorded ~63% Winnings and ~25% loss, hoping to get more wins this new week.
Disclaimer :Analysis base on authors forcast and predictions using available statistics analysis and outright team performance. DYOR before using our Tips.
Bet Responsibly.

Are you passionate about sports betting as passive investment you can join us on
Whatsapp for free sports Prediction





Sportsconnect