Mondays are usually hectic day for us, but i still find time to analysis a little game for the day for its necessary to always invest as money on dash board doesn't increase unless its invested in the market.
Betting strategy
All my picked games where carefully analysed using
Statarea
Staked singles and in accumulation and also divided into 3 slips staking 4 games pay slips, doubles 3 fold and singles 3 folds total of 5 slips.
Kickoff: 6pm GMT+1
Booking code: 1190473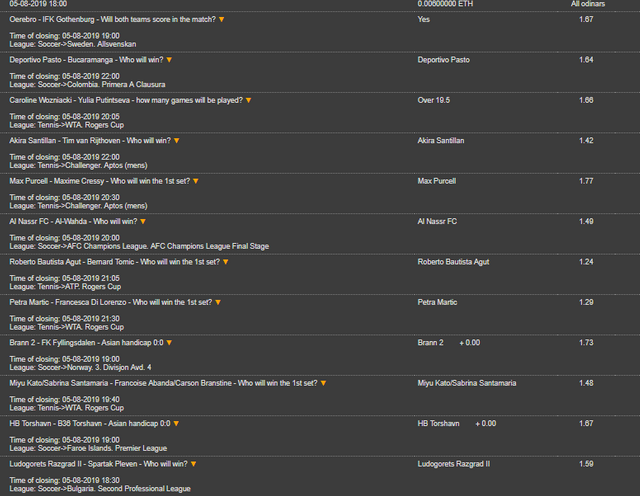 Disclaimer :Analysis base on authors forcast and predictions using available statistics analysis and outright team performance. DYOR before using our Tips.
Bet Responsibly.

Are you passionate about sports betting as passive investment you can join us on
Whatsapp for free sports Prediction





Sportsconnect