New information that West Ham announced the signing of a contract with Portuguese defender Goncalo Cardoso.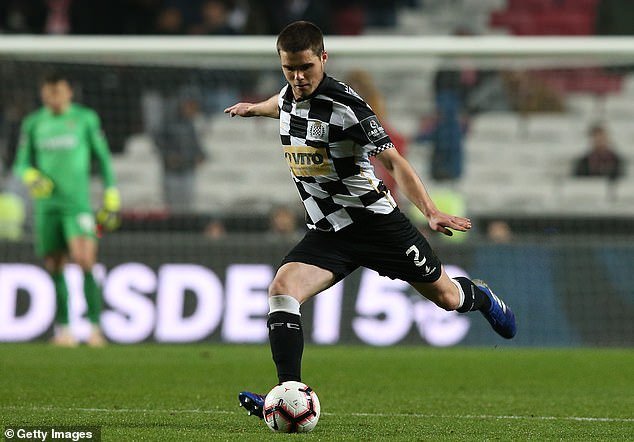 A source: https://www.dailymail.co.uk/sport/football/article-6747617/Watford-join-Inter-Milan-Lazio-chase-Boavistas-talented-teen-Cardoso.html
The contract with the Portuguese player is designed for five years and provides for an automatic extension of the contract for another year. Prior to this, the played for Boavista and also played for the youth team of Portugal, in which it took second place at the European Championships in July 2019. This is a young defender, a very talented football player, I wish him success in a club with a worldwide reputation!