It became known that the defender of Partizan, Strahinja Pavlovic, will continue his career in Monaco.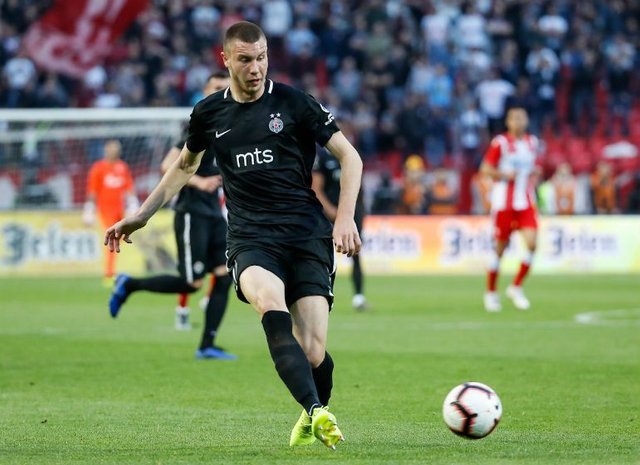 A source: https://mozzartsport.com/fudbal/vesti/strahinja-pavlovic-na-pregledima-u-rimu/335683
The French club on its official website has already announced the transfer of a young Serbian player and Strahinja Pavlovic will arrive at the location of Monaco in the summer of 2020. In addition, the defender will spend the rest of this season in his own team, but on loan.
The defender has been playing for the Partizan main team since February 2019, where this season he has 30 games for Partizan in which he has managed to score one goal and I'm sure that in Monaco the Strahinja Pavlovic will be able to show good playing skills in defense.