On August 15, we celebrate the Polish Army holiday in Poland.


With my band we sing songs about Polish soldiers, so our repertoire is perfect for such a military picnic . We were invited to Opoczno to play a concert.
Upon arrival, we laid out the equipment and performed a soundcheck.
The charming place on lake area encouraged walking, but first I had to do my "job".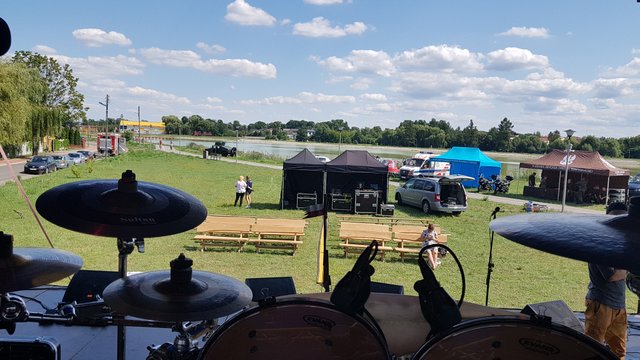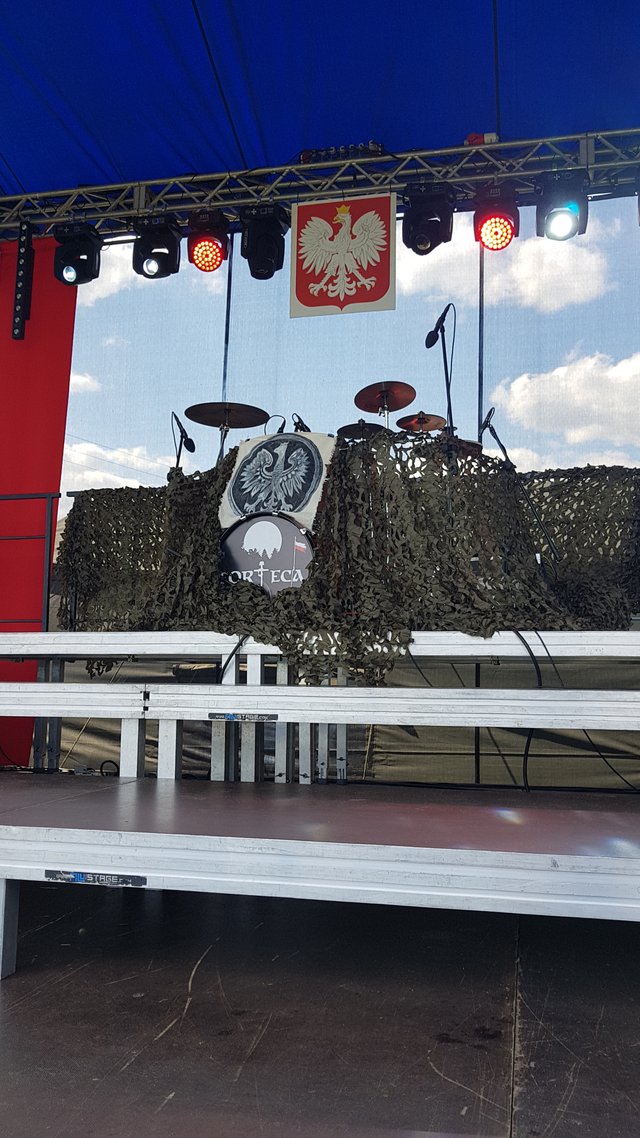 After performing the soundcheck, I spent a few hours exploring the picnic area, and watching the attractions prepared by the organizers, and there were plenty of attractions.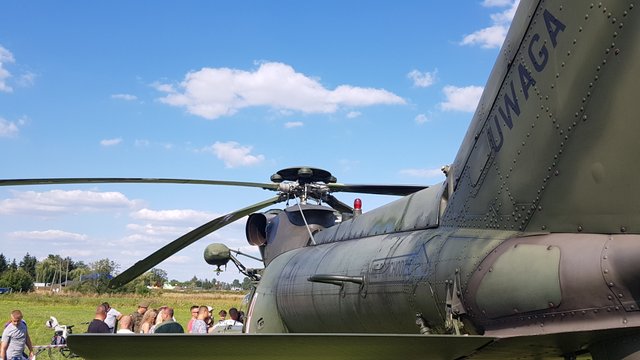 A military helicopter landed on a nearby meadow. Military pilots gladly answered all questions, letting children inside the helicopter.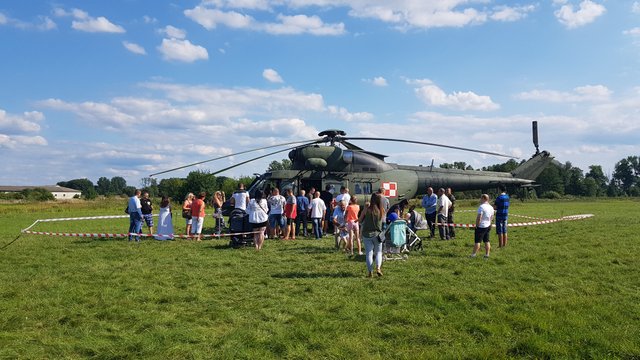 By the way - during our concert, the pilot greeted everyone a few times by flying over our heads ;)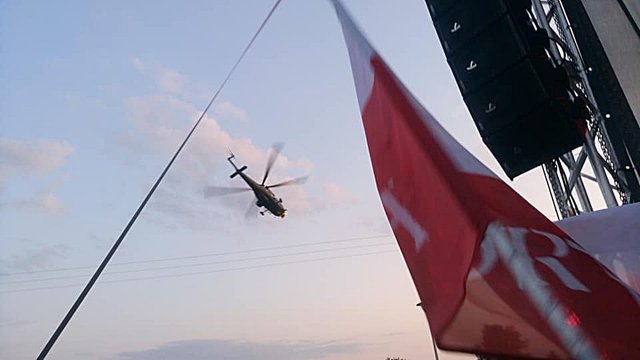 However, before we played the concert, I walked around admiring the attractions.
The picnic area was filled with people.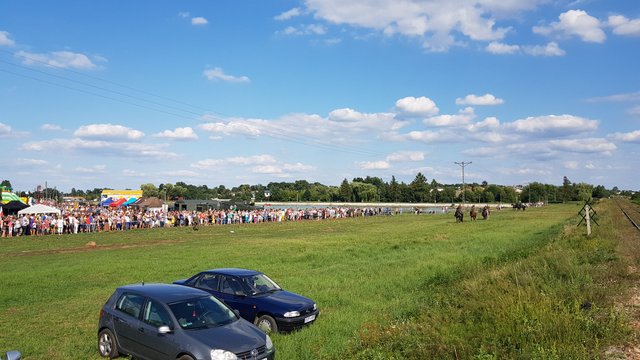 Military horse riding show from World War II time.
Our cavalrymen were famous for their courage and great skills.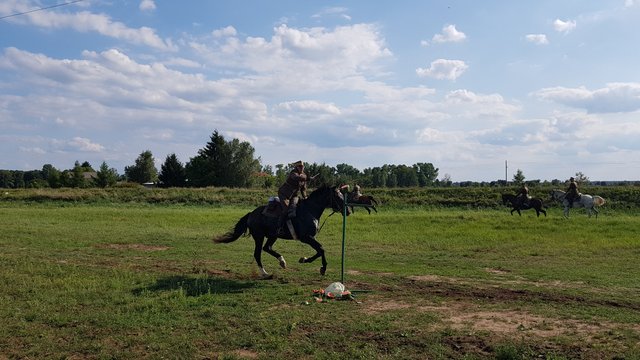 After the horse riding show I walked along the whole area. On the lake, you could swim by motor boats. Next were climbing walls, demonstrations of weapons and equipment of various types of armed services. If I wanted to show all the attractions, I would have to upload dozens of photos to this post.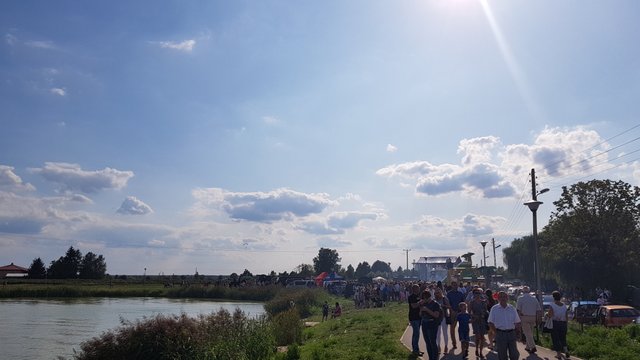 Let's return to the main square.
When I got there, the anti-terrorist unit's show was on, with the participation of a pyrotechnic group.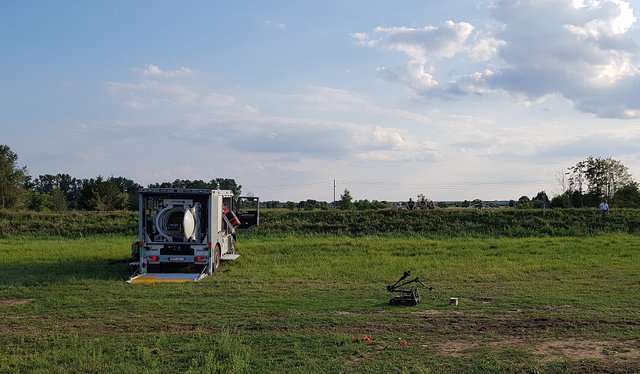 Disposing of suspicious cargo using a special cannon was extremely spectacular.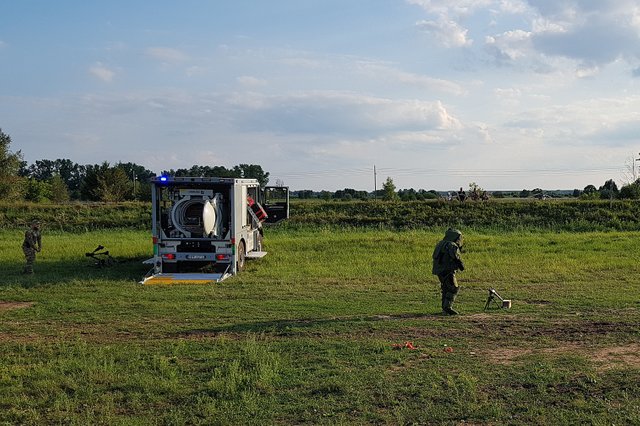 The next dynamic show was a show involving army dogs.
The level of training, discipline and aggression of this dogs is surprising.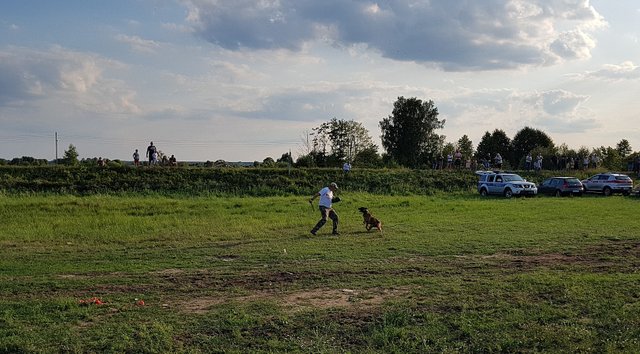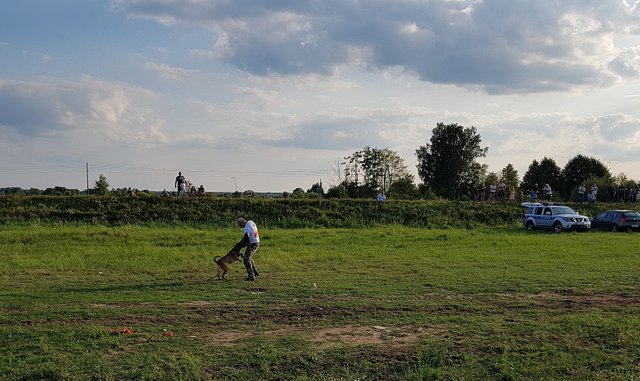 After the shows, it was time for the artistic part of the military picnic.
First, the representative band of the Polish Army performed with soloists.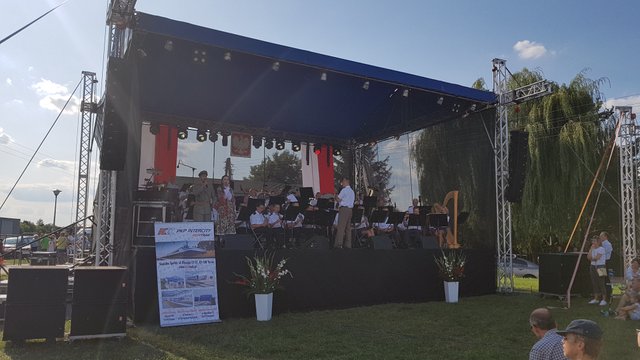 During the band's performance
the Iskra aerobatic team appeared above our heads, creating the red and white colors of our flag in the sky.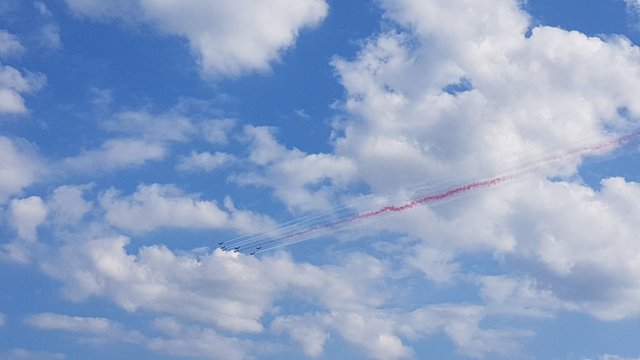 my post on
sprtshub.io