This report will be slightly extended.
Yesterday was so intense that training on orbitrec was not the most important point of the day, it was one of many activities.


I started the day with cycling.
On the route I visited several friends, I stopped to talk, so the travel time was not sensational, but I calmly made over 17 kilometers.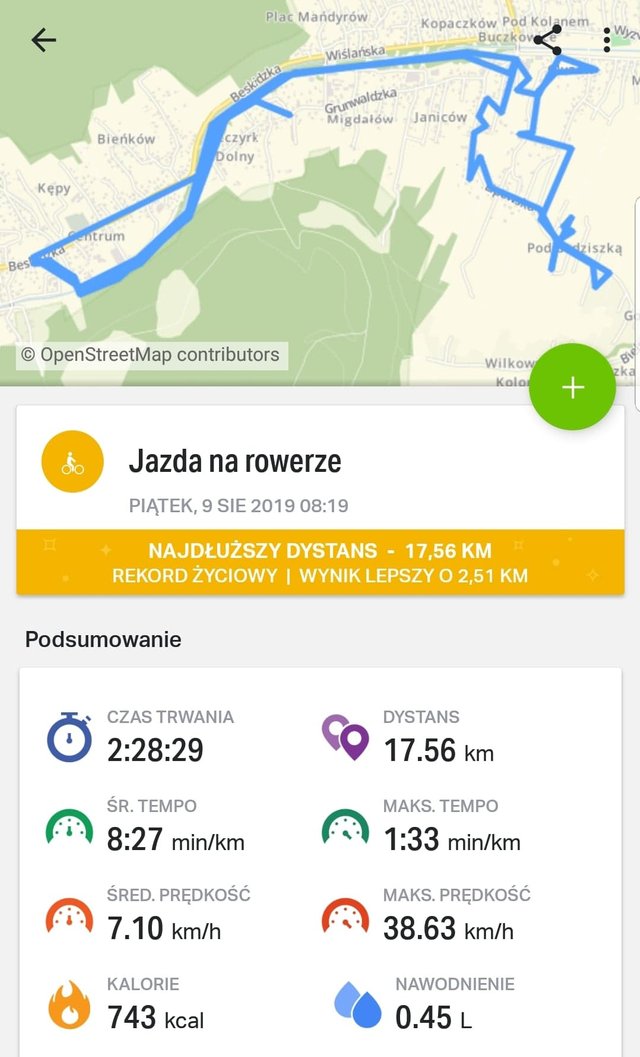 I came home for dinner, rested, and went to traning for the elliptical cross trainer.
After the events of Wednesday's workout, I decided to reduce the load to level 5, because the most important for me is to do a long workout in the appropriate heart rate.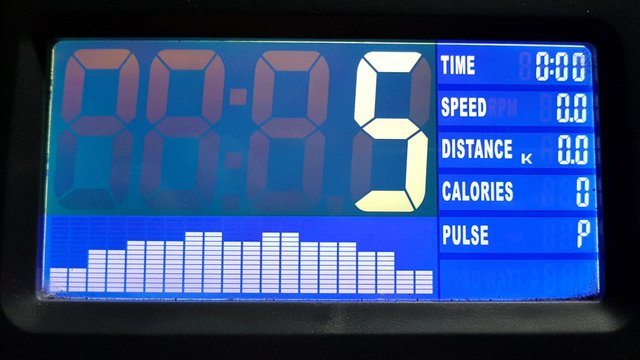 I chose my favorite training program and set the time to 60 minutes.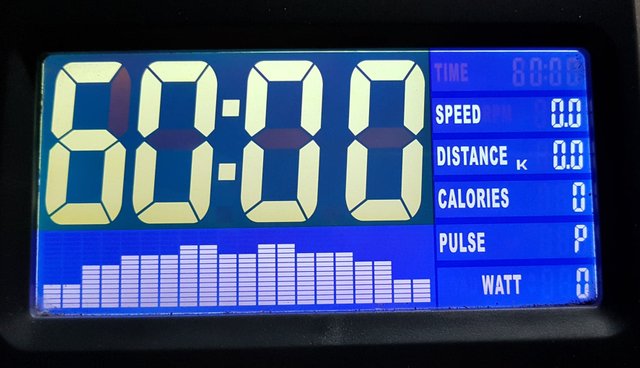 I started training with a heart rate of 65 beats per minute.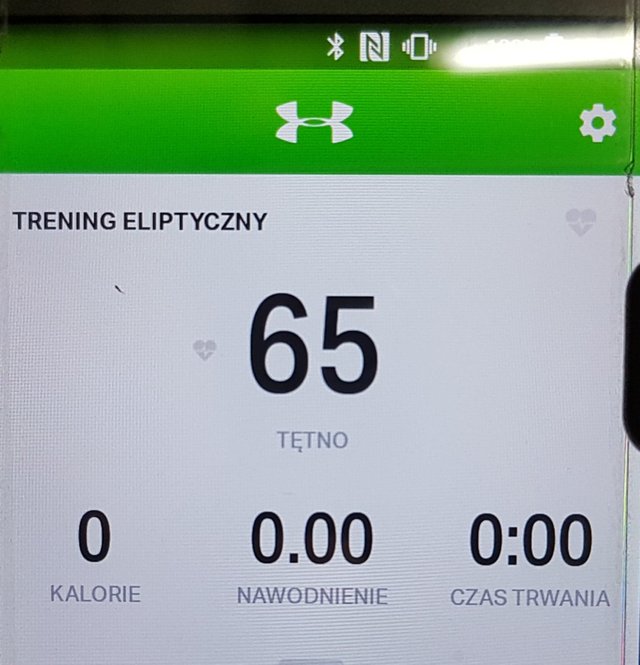 In the middle of training, around 30 minutes, I had a slight crisis, but I fought weakness, and after that it went easier.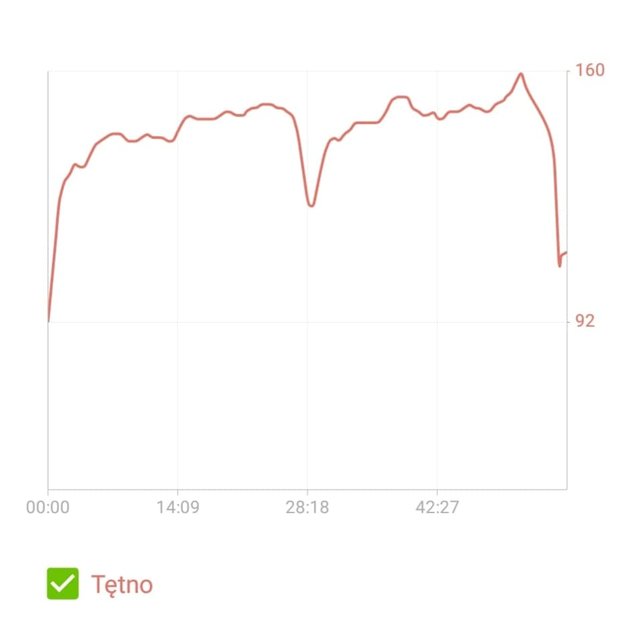 For a long time I was able to keep a high heart rate range. I spent 84% of my training time working hard.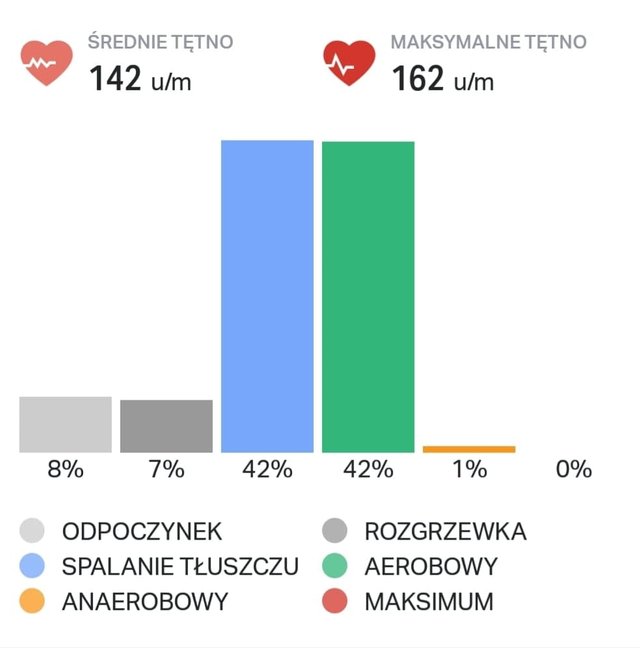 Summary - it was as planned - in less than an hour I burned 800 calories.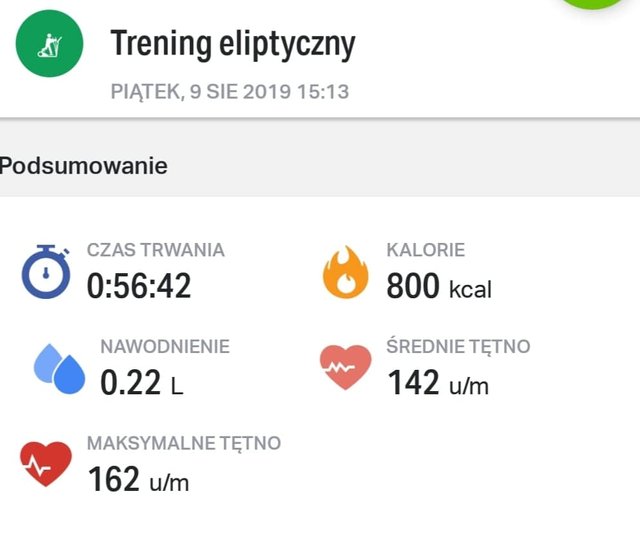 I usually finish training on the elliptical cross trainer in the evening, so I spend the rest of the time eating supper and resting. This time, however, it was 5 p.m. and I felt great and had a lot of energy.
So I went for a walk to photograph and save memory of Skalite camping.


But about this walk I will write tomorrow, in a separate post.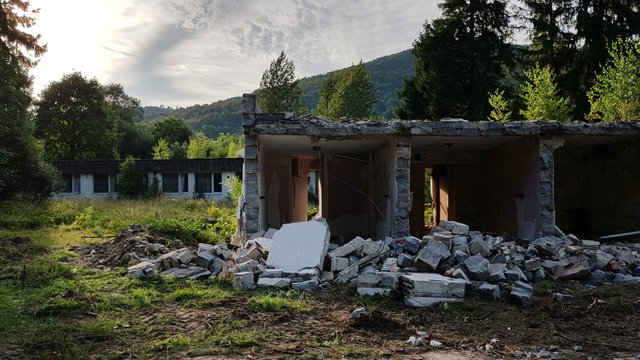 At the end of the day, the Actifit counter showed me a great result - over 23,000 steps.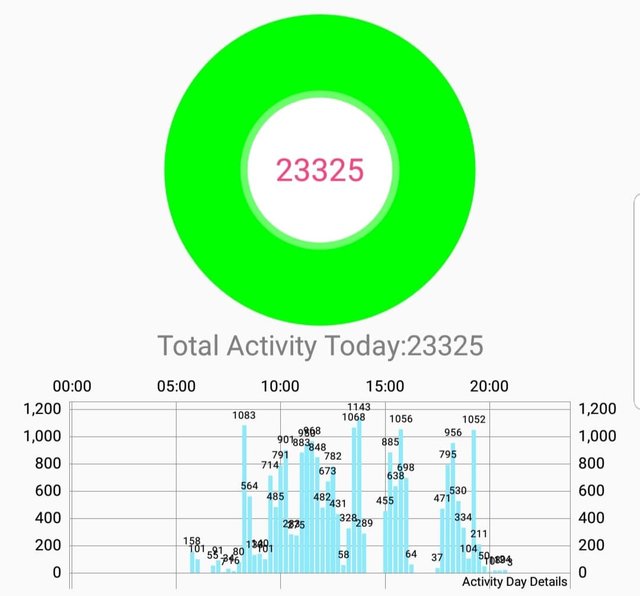 my post on
sprtshub.io