Training is only 30% of success - 70% of success in sport is nutrition.
These words are a quote from one of the leading Polish bodybuilders, and this thought accompanies me while preparing meals.
If someone is following my blog, they know perfectly well that I don't have much time to prepare meals. It is worth adding that I avoid eating carbohydrates recently. It is impossible to completely exclude carbohydrates from the diet (or maybe it is very difficult), but you can significantly reduce their amount, replacing energy from carbohydrates with energy from fats.
Today I would like to show you one of my sample meals after training.


I immediately point out that immediately after a training, I consume a small portion of easily digestible carbohydrates to quickly nourish muscles. A small portion is, for example, a fruit shake - 250 ml yogurt + favorite fruit. Everything mixed up.
After drinking the shake, I start preparing a post-workout meal.


I have a large selection of different types of salads in the store. I usually choose a ready mixed salad mix. At home I add tomatoes, onions and feta cheese to the salad. Season the prepared salad to taste with pepper. Pour it with healthy olive oil.
In this part of the meal we get a portion of fats (from cheese and olive oil) that will provide us with energy.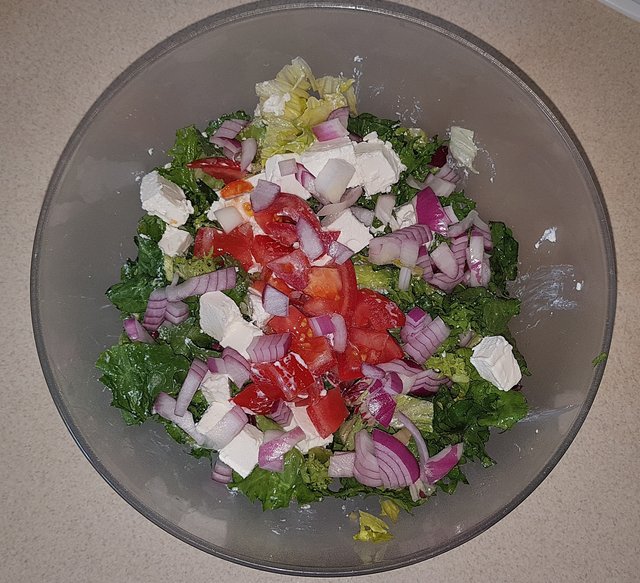 Then take the chicken breast, season it to taste with your favorite spices, and fry it in a small amount of healthy fat (I use coconut oil or clarified butter).
Chicken breast provides us with the necessary portion of protein to rebuild muscle cells damaged during training (this is what amino acids contained in protein do)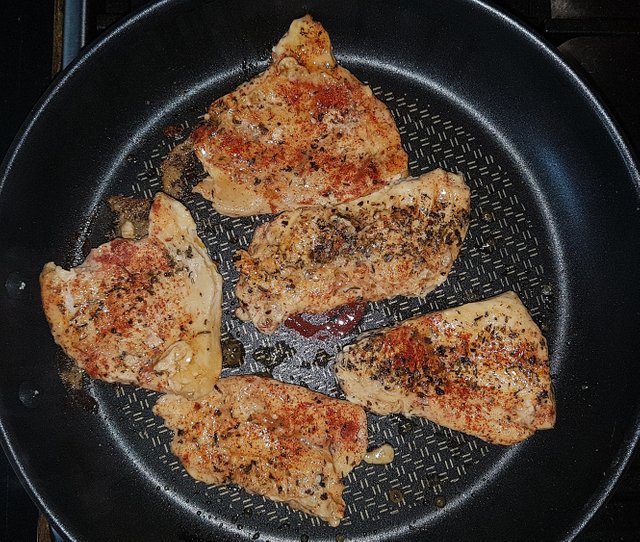 The whole meal looks nice, tastes very good, and is very nutritious and healthy.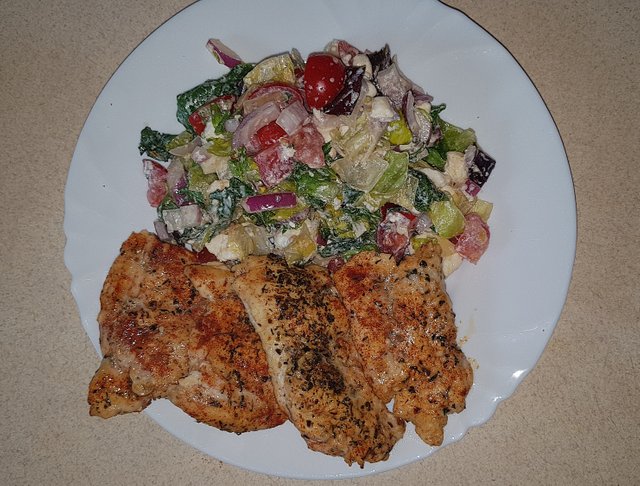 my post on
sprtshub.io