In June, football players in Europe had the opportunity to change their teams. Then I got a chance to change the club with the players. Together, both of us use these opportunities. For example, clubs that have the opportunity to sell or replace players who do not have the form. And the players who end up with the club but are playing well.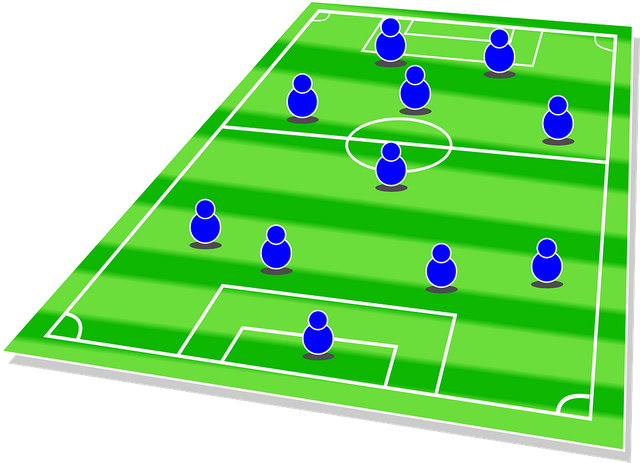 source
They deal in more money at that club or other club. So this is a time for everyone to use it. This time, Neymar is the one who has been the most talked about during the transfer season. However, it is not yet clear which team he will play this time.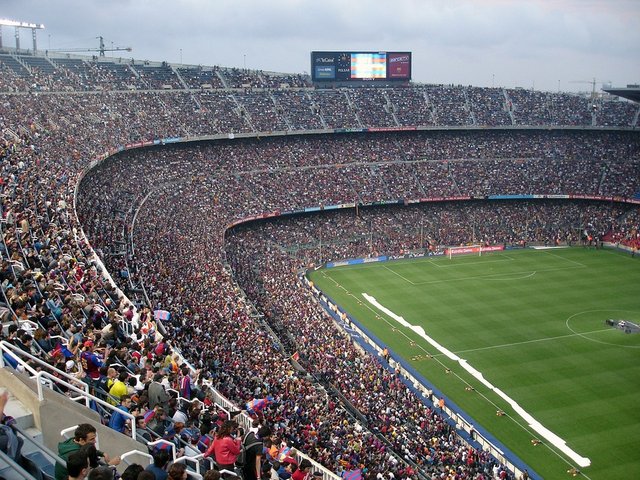 source
No one has yet been able to buy him because PSG wants to sell him at a very high price. He arrived in Barcelona from Atletico Madrid. He bought Barcelona for £ 114 million. Eden Hazard flies from Chelsea. It's worth 98 pounds. However, he played in Juventus in an attempt to buy Tottenham Divala. But Messi's wish is that Barcelona have bought that player.


source
It is possible to buy Hamels Rodriguez from Napoli, Atletico Madrid, Manchester United.
By the end, let's see which player plays in a bucket. And in just a few days it will be clear who is playing in which team.