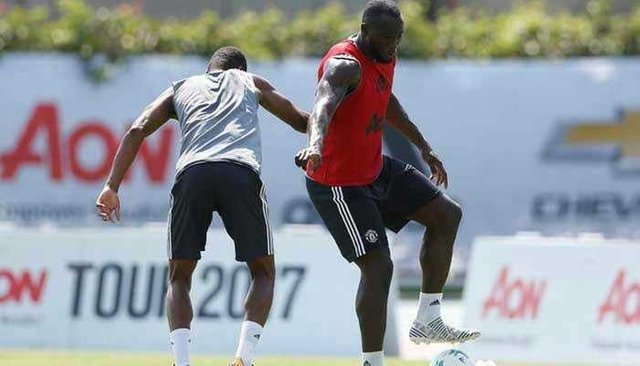 Source
Romelu Lukaku's future at Manchester United is increasingly in doubt. Not long ago, the 26-year-old striker was allowed to leave the Red Devils training center to train with Belgian giant Anderlecht.
The uncertainty about Lukaku's future has been seen since Ole Gunnar Solskjaer took the coaching chair in December 2018. Since then, Marcus Rashford has been relied upon more often as a main attacker than he is.
In this transfer market, his name is often associated with Serie A giants Inter Milan. But he looks more inclined to Juventus after news of the exchange between him and Paulo Dybala had revealed the past week.
However, in the end, no one knows where Lukaku will be anchored. The process of negotiating Juventus with Manchester United stalled because Dybala refused to move, while Inter still insisted to get it below the figures set by the Red Devils.