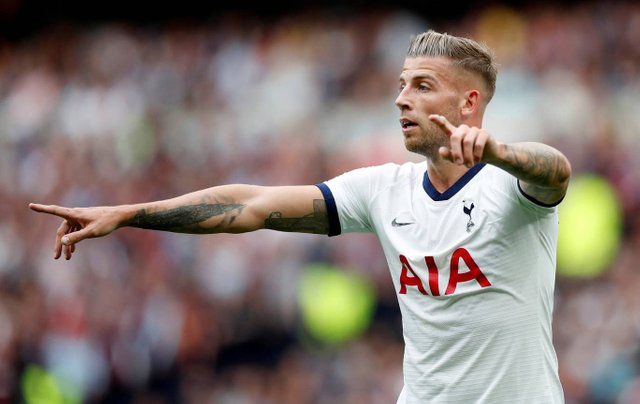 As Aston villa looked in doubt for a long time, finally Harry Kane broke his drought at the new stadium of Totteham with a late 3 - 1 win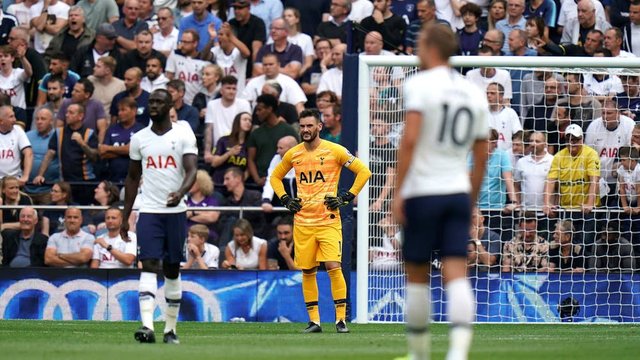 Three games has been played without Kane troubling the scores but He finally put that right two the two goals in four minutes at the Hotspur Tottenham stadium which seal the 3 points.
With a Stunning Goal, NDombele marks debute
Talking about marking his debute, this was a very decent goal.
You might say it wasn't, or feel there will be better goals to come or also say it's not worth Spur signing £53 on him but believe me, His display made a huge difference and also brought quality to the pitch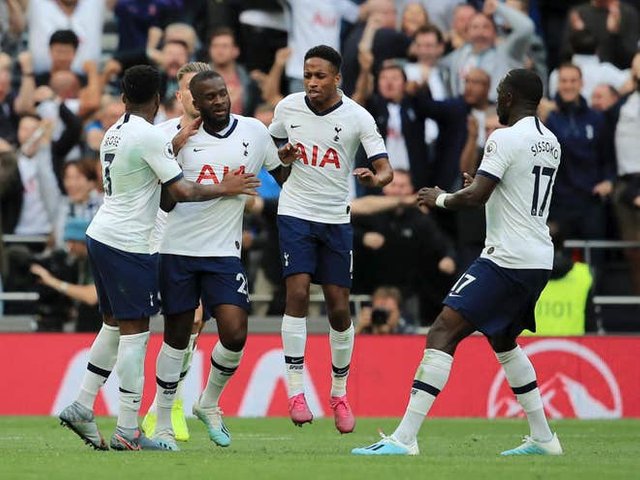 Totteham was really hindered by lack of signings last term..but the new french midfielder had come to lift up the team.
Villa also got it right in the signing market by getting nine new players with the sum of £140 with there campaign strategy if we really compare it to fulham disastrous campaign in getting new players.
Do you know that 11 players left the Tottenham club last term and it looks like they have been replaced suitably like there was never a change.
Well let's see as the next game for Tottenham and know of my views are right. Stay tuned
All image source