Live in Stanford, Calif. After 14 months ban, Lochte Ryan won the 200 meter Medley at the United State Championship. Do you know that Lochte has won the Olympic medals up to twelve times? Ha!!!
And now He came again with wins again with 1.07 mins ahead of the 1st runner up named Shaine Casas, having to finish up at 1 minute 57.76 seconds. Can you beat that? Lol
Now He earns his first national title since 2014. Lochte Ryan's time was faster than the time-trial effort of 1:57.88 in the event four days earlier, which never counted toward qualifying for the national team.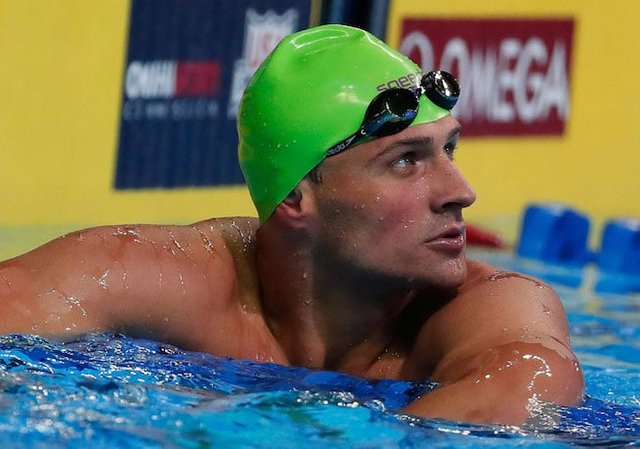 The reason why Lochte Ryan was ban for 14 months was that He was receiving an infusion of vitamin B 12 in excess or above his limit, you might want to call it drug abuse or overdose. 
I really think this case is normal for any sports player and I wonder how these officials take their time to checkmate them all. Especially with these athletes are doing very fine. 
Why do we always get news of winners been banned for drug abuse? Why not those that lost. Just wondering though.
Then take a look at Madisyn Cox who won the women's 200 IM in 2:10.00 to go with her earlier victory in the 200 breaststrokes.Do you know She was suspended in the year 2018 after failing a drug test? but I was shocked to hear she went to court to get her ban reduced from 2 years to 6 months. She argued that her positive test was the result of a legal multivitamin that had been contaminated. Sometimes I think all these drug testing can be political.
Just let me know what you think about it too on my comment box