Roger Federer on Wednesday reversed his decision to take part in the first edition of the ATP Cup, which starts in Sydney in January, citing family and sporting reasons.
"After a lot of discussions with my family and my team about next year, I decided that resting for two more weeks would be beneficial, both for my family and for my tennis level," the organizers quoted Federer, the former world number one and now the third seed.
"It hurts me not to be part of the highlights of a new event in the tournament schedule, but that's the best thing I can do if I want to stay longer at the ATP tournaments."
The first edition of the ATP Cup takes place between January 3 and 12, while Australia's first Grand Slam tournament kicks off in Melbourne on January 20.
The 38-year-old Federer is increasingly keen to be cautious.
He announced his withdrawal from the Paris Masters tournament, currently held in the French capital, a day after winning the tournament in Basel, Switzerland, for the tenth time in his career.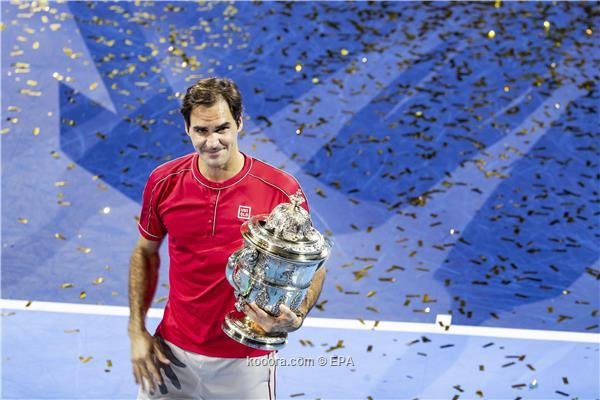 Image Source: Wikipedia