With the sale of Hazard to Real Madrid, many Chelsea players are expected to step up and work more harder in order to push Chelsea into having a decent 2019/2020 campaign.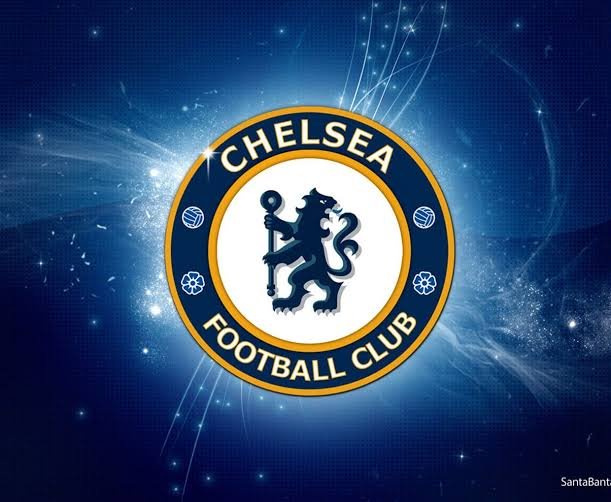 source
The preseason so far produced some fantastic display of skills from some Chelsea players and even though some are currently injured, we know they possess the necessary skills needed to help make Chelsea have a decent season.
The likes of barkley, Abraham, Mason and even jorginho have a all stepped up and they could all have a role to play in this current Chelsea New setup.
Players likely to have a good season for Chelsea are
barkely
mason
kepa
Hodson odoi
Barkley
Ever since his injury In an Everton shirt, he never came close to the the player we all know. But he started hitting his best for Chelsea last season and looks like his former self and with frank lampard on the touch line, things can only get better for him. He already showed a great improvement in the preseason matches, scoring three goals and assisting another three
Mason
Having coached him at derby last season, it could only be fair to say that he will have a decent run in the Chelsea team this season and still under the guidance ox his former manager at derby, he can only improve more and his best his yet to come
Kepa
Having just tasted life in the premiership, kepa could be said to have enjoyed a successful campaign having kept 15 cleansheet in the premiership alone and we will be banking on him to perform even more this season. He just need to improve some of his skills set and he could become one of the league best keeper.
Callum Hodson odoi
He had a great first team run season with Chelsea before he became injured. The fans and everyone at Chelsea loves him and despite his transfer saga with Chelsea he is loved by everyone and with Chelsea loosing hazard, he is the surest best replacement for him with other wingers getting old or out of form
Tammy Abraham
The Nigerian He has been on Chelsea books as long as I could remember. He has proven himself on countless occasions whenever been sent out on loan but his only premiership loan at Swansea city didn't go down well. Swansea was relegated that season. But his recent pre-season form has sparked debate of him starting as the first choice striker ahead of Oliver Giroud