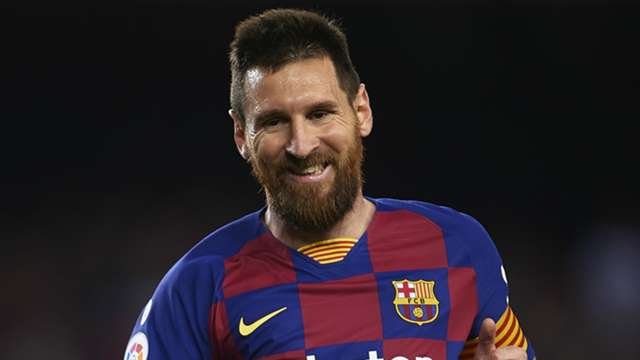 source is goal.com
Messi season started not a great note but he sure knows how to make a comeback and his recent performance in his last three games sure proofs that. After getting two goals yesterday, his tally of goals now ranks has 4 goals in three matches and two assists to crown it up.
But what is even more impressive about the goals is that two (2) have been scored from direct free kicks. Messi scored another freekick from thirty yards out and this brings his total direct free kick scored to fifty (50) in all competitions. What a man, what a legend.
Though fifty direct free kick goals is a lot, yet he is still short of reaching the highest number of direct freekick goals scored. That record of belongs to Juninho Pernambucano, the ex lyon star with his number at 77. Messi have a lot of work to do to get to those numbers.
Messi currently sits outside the top 10 best freekick takers but he could be before the season runs out with the player in the 10th position having a total of 59 freekick scored. The player name is Rogerio Ceni a goal Keeper for sao Paulo..
Well done Messi..