AFCON 2019: ALGERIA VS NIGERIA MATCH PREVIEW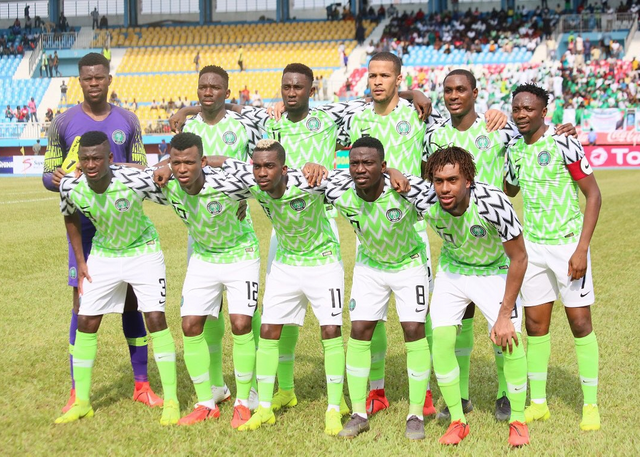 image source
Following the victory of both teams in the Quarter Finals in the ongoing tournament, Algeria National team is set to battle Nigeria team for one of the Final spots. Looking at the performance and pedigree of both teams, you'll agree with me that this is going to be a very tough and thrilling encounter and a must watch for all football lovers.
In the most recent meetings between the 2 teams, which is the two-legged 2018 FIFA World Cup qualifiers, Nigeria defeated Algeria with a comfortable 3-1 victory in Uy, Nigeria which was followed by a 1-1 draw in Algiers, Algeria.
The VAR technology which was introduced in the Quarter Finals stage will continue to be used in this semi-final match, in spite of the controversies surrounding decisions within the short window of its introduction in the competition.
The match details are as follow:
Nigeria vs Algeria
Sunday, July 14
Venue: Cairo International Stadium -
Time 20:00 G.M.T (8 pm WAT)
Head to head
Matches Played: 19
Games Won:9
Games Drawn:3
Games Lost:7
Also, an important fact is that Nigeria has played in more semi-finals than any African nation in AFCON.
I hope the Super Eagles of Nigeria come out victorious. Let me know your thoughts via the comment section.
SOAR Super Eagles!