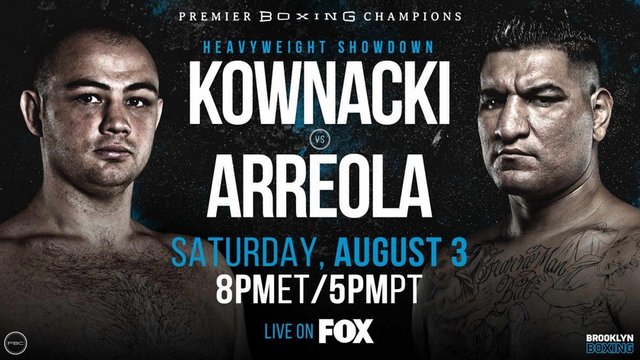 On the 3rd of August there will be a fight for which Polish boxing fans are waiting. The last straight to fight for the World Championship. Both players are determined. Chriss said that in case of a defeat there will be no room for him anymore. Both boxers are convinced that the fight will end in less than 12 rounds because it is contracted.
The Polish boxer is unbeaten in his career and has recently knocked out Gerald Washington in the second round.
"Baby face" because that's what they call him is the pride of our boxing. I believe in his victory in a beautiful style and I will get up in the morning to watch the fight.