Paul Desiderio is now engaged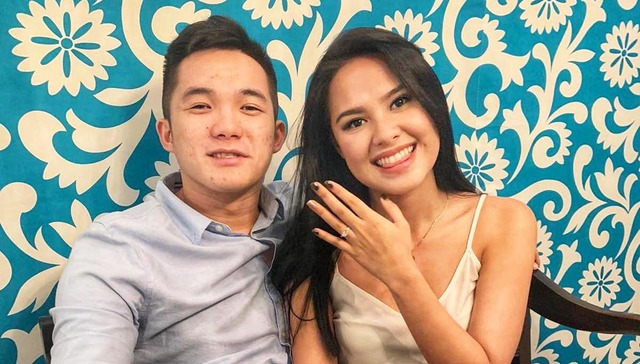 Former University of the Philippines star and current Blackwater Elite wingman Paul Desiderio just took it to the next level by proposing to his long-time girlfriend Jean Agatha Uvero which is a courtside reporter of UP, on friday evening.
Desoderio brought the Maroons' play to a whole new level last UAAP season 81. Meanwhile, Uvero reported from the sidelines for the UP squad for two consecutive yeas, during UAAP season 79 and 80.
Information was based in this site
Thanks for stopping by, Till next time.
Cheers!!!