Lampard on CAS appeal and the anticipation of January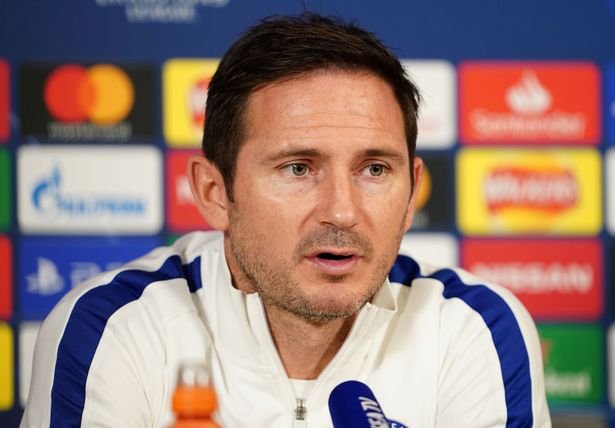 Source
Lampard on CAS appeal -
"I'm very interested. It can effect what we can do. "We are on a good run. It is a nice feeling (that some fans don't want ban overturned). We will always look to improve if we can, but I am very happy with what I've got."
There are speculations that Frank Lampard has confirmed once their Transfer ban is lifted Chelsea will spend big in the market to add some quality to close the gap with Man City and Liverpool. Potential targets are:
— Nathan Ake
— Jadon Sancho
— Ben Chilwell
— Wilfried Zaha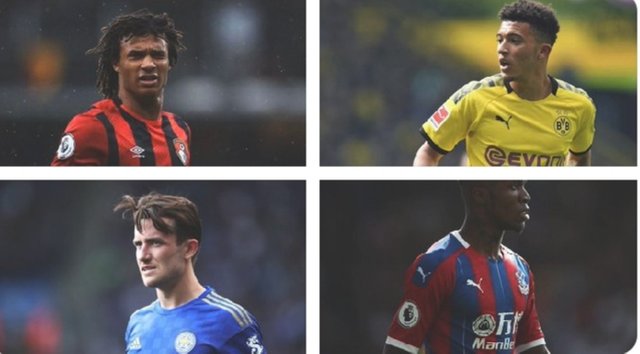 Source
Lampard on transfer ban hearing date:
"We are on a good run. I get that. It is a nice feeling. The players have shown with the opportunities they have been given that they can do the roles. When the window is open we will look at opportunties."
The only one I'd say no to is Zaha, definitely don't need him and he is massively overpriced. Zaha is the most overrated player in the league. He's been shite this season. Sancho is a much better player.
Lampard: "I set out this season to see what these young boys could do. If I didn't have a transfer ban and had opportunities to bring players in during the summer, I still would've trusted the young boys. There is a lot of noise, win, lose or draw; selection, whatever 11 I pick"

Source
I'm not sure if Klopp or Pep could've got Chelsea to play like the way they're playing under a transfer ban. Lampard is the best manager in the league. You can tell he's a proper coach as he's improved several players already. Very impressive indeed.
I know the penalty was shit and the situation could have been avoided by just booting it but the way they play out from the back, which ultimately creates space elsewhere, is something to behold.
Mount admits that the transfer ban probably helped so many academy come through this season under Lampard.
Let's just compare Lampard and Ole:
Lampard hasn't had a transfer window and Ole has had two now. Lampard has a clear style of football which is actually decent and I still don't know what is Manchester united's style of football at the moment. And Chelsea are much better than them this year because of Frank.