Happy 33rd Birthday Luis Nani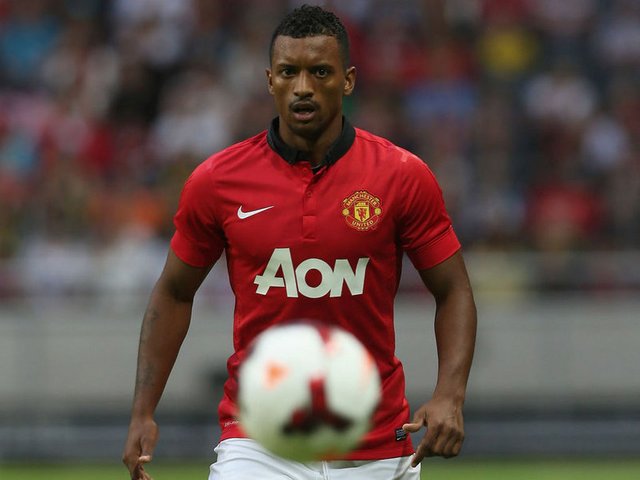 Source
This great guy has 4 Premier League titles, 1 Champions League and 2 League Cups to his name.
He played a world class game while in Manchester United, he had scored lots of astonishing goals. Notwithstanding, he was not often reliable.
He was not a player who delivers day by day, he has times of brightness where he playes and scores a super goal and other times he flops in the match.
Nani would have found it difficult to play in the current Manchester United team, His inconsistency won't be concealed by the present crop of players unlike the Manchester United team of old did for him.
He enjoyed the strong team Sir Alex Furgason had built for Manchester United when he came in, the club at that point had great players in every of the wings nourishing him with great passes and that added to his occassional splendor.
On a day like this, I must have to call Nani great because he actually made us smile some years ago. I wish him well, May he live long with good health of body and mind.