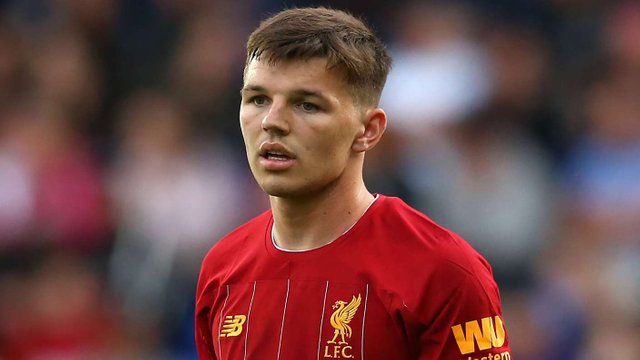 credit
Bobby Duncan's agent has condemned Liverpool's treatment of the forward but the manager has tried to play down the situation.
According to Jurgen Klopp, the manager of Liverpool insists that the club "really care about" Bobby.
Saif Rubie, Duncan's representative, claimed on Wednesday that Liverpool stopped a transfer away and said that the sporting director Michael Edwards has shown zero consideration for the youngster's wellbeing.
Liverpool described the allegations as "inaccurate" and "inflammatory" , with Klopp urging the 18-year-old to remain patient.