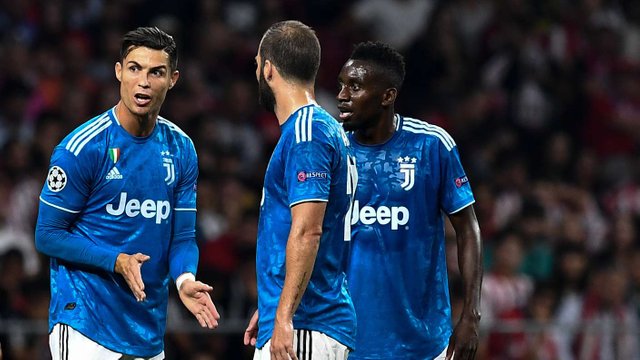 credit
The Argentine striker says that he has observed the changes in his former Real Madrid teammate in recent years and he claims it has improved so much. Gonzalo Higuain who paired with Juventus star Cristiano Ronaldo way back in Real says he has 'grown up'
"Many years have passed, and I have found another player, a more mature person, with a family.
Higuain and Ronaldo have now reunited again under Juventus head coach Maurizio Sarri, and the former Argentina international has sang to high heaven the praises of the five-time Ballon d'Or winner.
Higuain has signed a contract with Juve until 2021 and he has this to say about his reunited teammate, Ronaldo.
I enjoyed playing alongside him before and I am glad that we are back together."