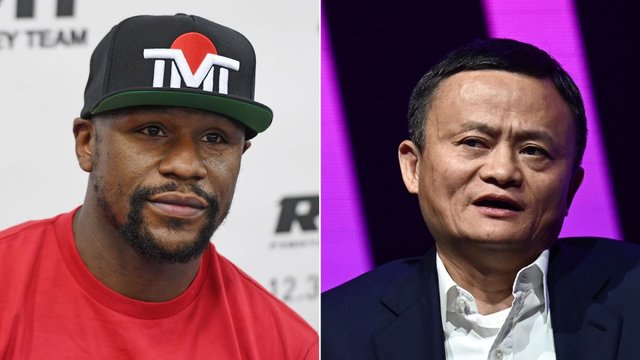 Image Source
U.S. retired boxing champion Floyd Mayweather Jr. just laughed about the challenge of fighting senator Manny Pacquiao and Chinese billionaire Jack Ma.
This was after Pacquiao released a video with Jack Ma saying Mayweather should face the fighting senator if he wanted 12 rounds, but if it was only an exhibition fight he would have to face Jack Ma.
According to Mayweather, he is capable of beating Pacquiao.
Mayweather also claimed that he did not know Jack Ma, so he would not face such a challenge.