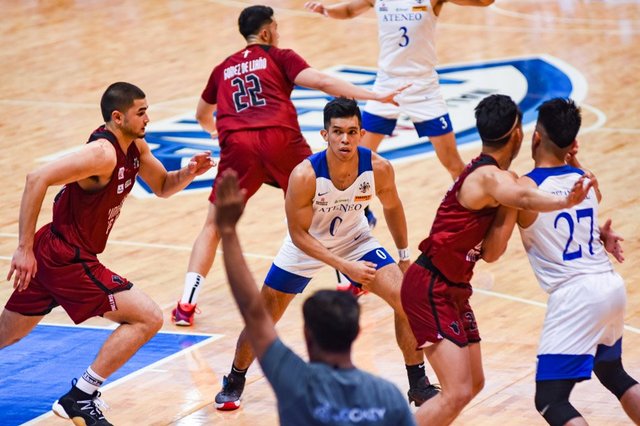 Image Source
The Ateneo Blue Eagles win the game against the University of the Philippines (UP) fighting maroons in the University Athletic Association of the Philippines (UAAP) men's basketball game.
The blue eagles recorded a total of 86 while the fighting maroons had 64.
Blue Eagles center player Ange Kouame led his team with 20 points and 12 rebounds.
With the win, the Ateneo blue eagles enter the finals of men's basketball.