These are a daily compilation of sports posts curated by @dfacademy-sports. In this daily compendium, we share content exhibiting what we feel to be an exemplification of brilliant sports posts published by talented Steemians.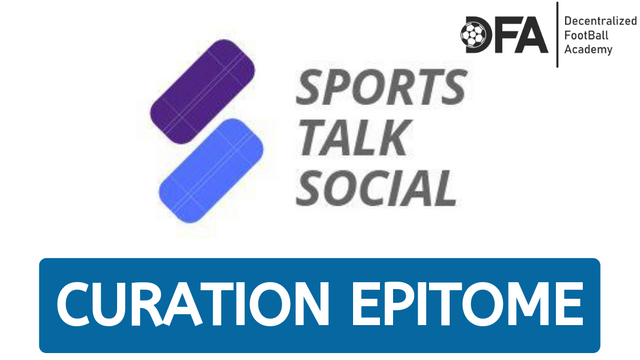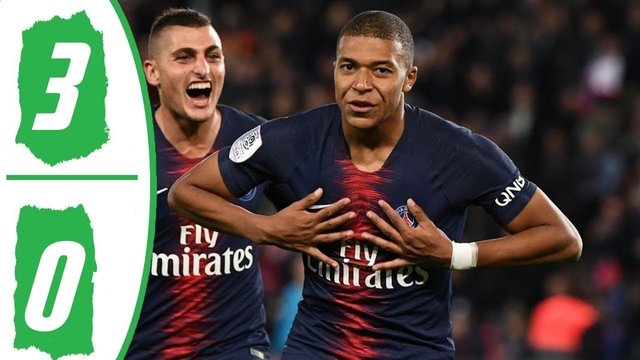 Author: @midun.sports
---
French league 1 has begun, Paris Saint Germain started the first week by beating Nimes 3-0, a beautiful start for the first week. Cavani started the match with a goal from the penalty spot on 24 minutes.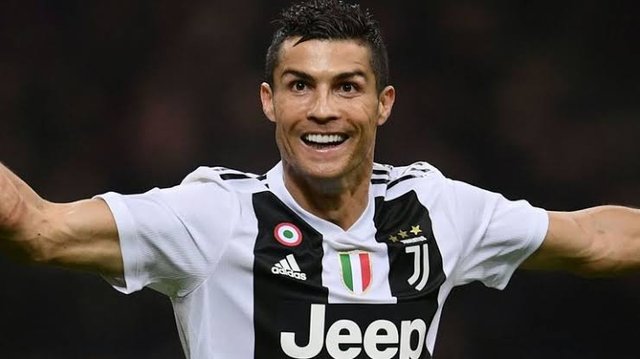 Author: @huss
---
Juventus star Cristiano Ronaldo is delighted to be crowned with his first trophy with his new club Juventus, pointing to the need to work on the other goal is to win the Italian league title.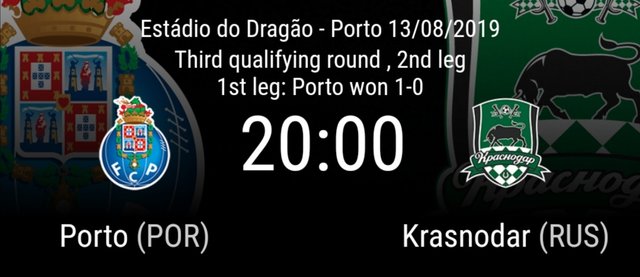 Author: @treze
---
Today FC Porto plays against Krasnodar the 2nd leg of tird qualifying round for UEFA Champions League.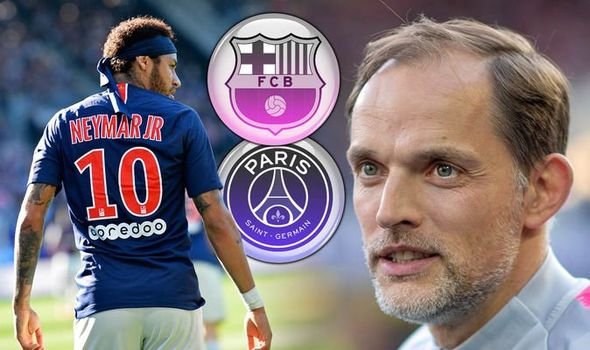 Author: @toufiq777
---
Brazil superstar Neymar's return to Barcelona has long been rumored in the football field. Lots of words are heard. As such PSG will sell to Neymar; But in any club other than Barcelona.

Support
This initiative is supported and conducted by @dfacademy. Our mission with the daily SportsTalk Social Curation Epitome, is to encourage and support hard working Sports authors on the Steem blockchain.